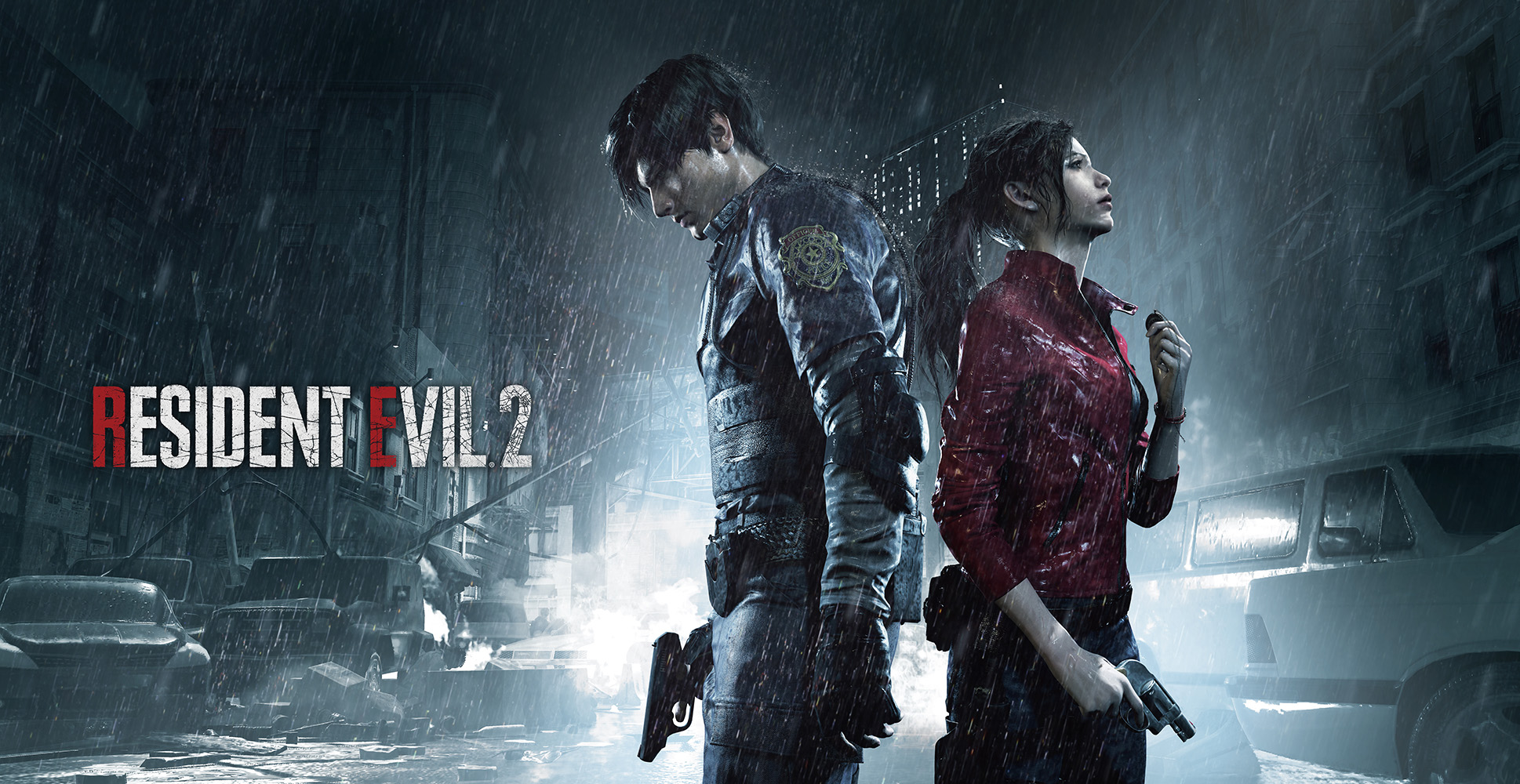 Some brand new Resident Evil 2 screenshots were revealed at Gamescom this week. They show off Claire Redfield, Sherry Birkin and big bad William Birkin. All these familiar characters have a new lick of new paint. This is thanks to the stunning visual effects from the RE Engine.
In a press release from Capcom today stated:
Claire Redfield has been on a mission to find her missing brother Chris – a mission that brings her to Raccoon City. Fans of the original Resident Evil 2 will be intimately familiar with the iconic scene of Claire riding into town on her motorcycle, shortly before meeting up with rookie police officer Leon S. Kennedy and working together to escape the zombie hordes plaguing the city.
With all the power of current generation hardware, a new lighting effects and over the shoulder camera, Resident Evil 2 is looking down right scary.
Resident Evil 2 has gotten a slew of content since the reveal at E3. Check out the Leon gameplay trailer below.
I'm sure there will be more Resident Evil 2 screenshots, plus additional video content in the coming months. The game is coming to PlayStation 4, Xbox One, and PC on January 25th 2019.