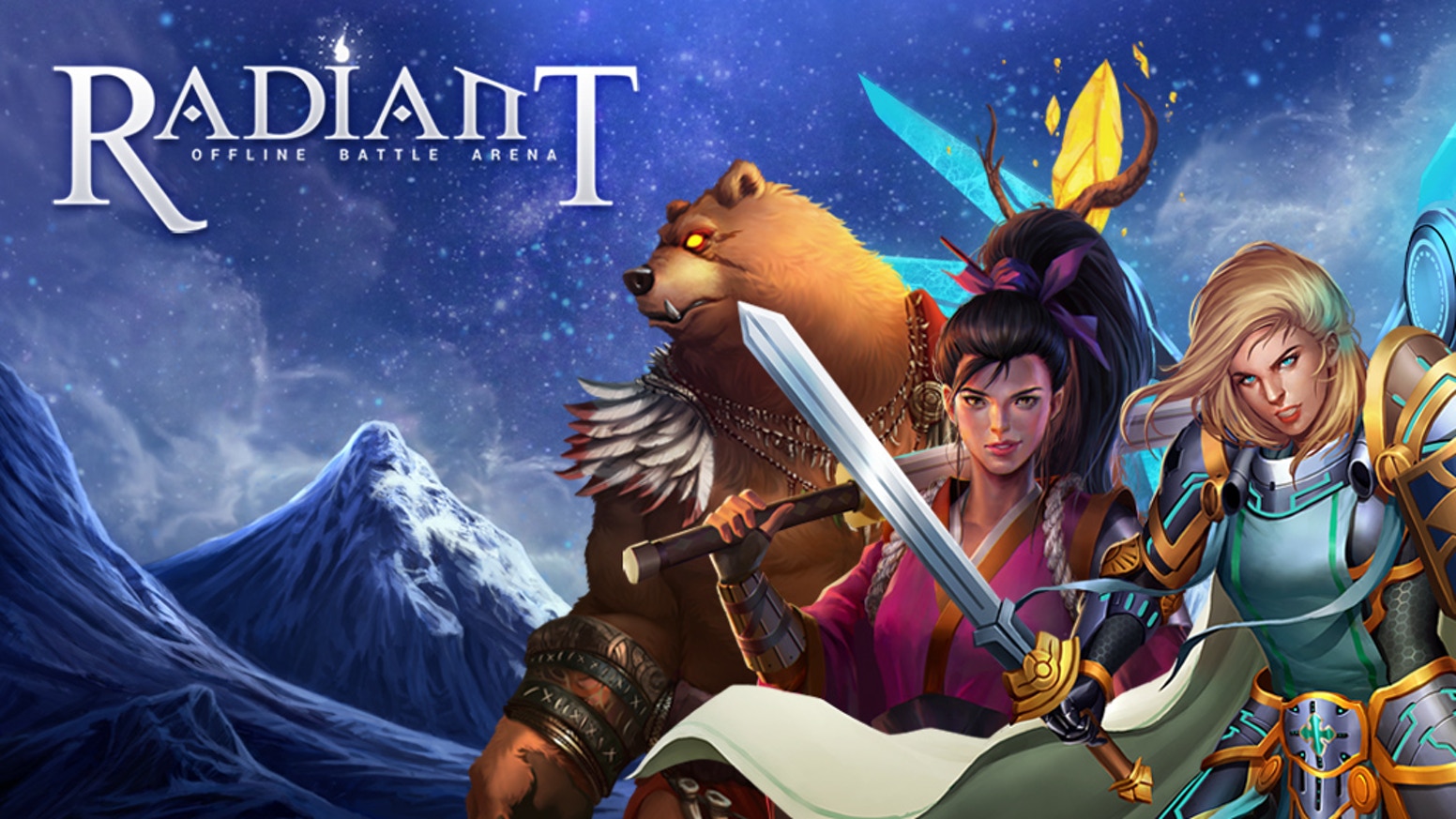 Radiant Offline Battle Arena takes elements of the MOBA, video games and card games and mashes it all together. Currently seeking funding on the Kickstarter, the competitive card game from Heel Turn Games is in the final stretch. The team have successfully reached their goal, surpassing it and unlocking some stretch goals.
Ever wondered what it'd be like to take the gameplay of a MOBA and apply it to a card game? Well look no further.
"ROBA matches two players against each other in a contest of wits, nerve and skill. Each player controls a team of three powerful Heroes, each of whom bring a unique set of skills and abilities to the table. The aim of the game is to defeat the opponent's Deity, a powerful divine force that begins the game out-of-play and must be forced to manifest before it can be destroyed."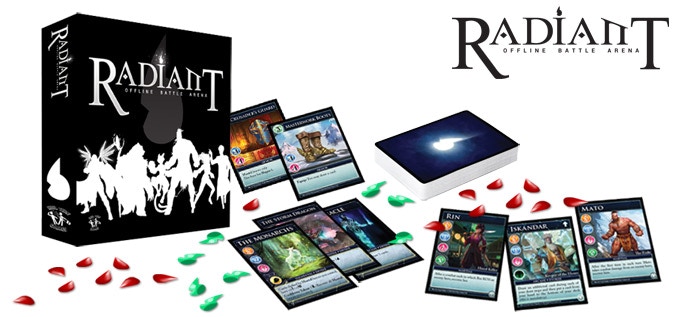 Did I mention that Heel Turn Games are a Cork based game design and publishing company? Well now you know! It was founded by Jack Murray, game design lecturer in UCC. The company is still pretty new but their successful Kickstarter should be an indication of their growing popularity and fanbase.
There is still some time to get behind the Kickstarter. If you fancy owning your copy of Radiant Offline Battle Arena, you can back the project here! For more information on Heel Turn Games and to keep up to date with future projects, you'll find them here on Facebook!
Live Countdown Stream
In the final hour of the campaign, we will be taking to Facebook Live on the ROBA Facebook page to countdown the end of the campaign. We'll take questions, tell stories, and generally have a good time. Be sure to join us at 3PM Irish Time / 10AM EST on Thursday!
*Updated – this article was updated to include information on the live countdown stream.
Editor-in-Chief, part-time super villain and hoarder of cats. If you can't find me writing, I'm probably in the kitchen!