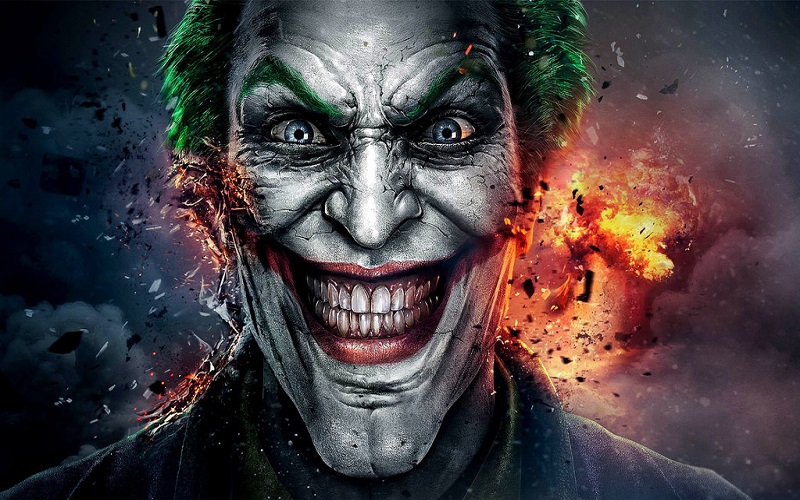 Warner Bros. newest departure from the DCEU is their much talked about Joker movie. The movie is set to star Joaquin Phoenix and is going to be focusing on the origin story of The Joker. Many are upset that Warner Bros. chose to do this story, as one of the best parts about the character is that no one truly knows the origin story.
Many times in the past there have been outcries from so called 'fans' about the casting of certain actors. I personally remember when Heath Ledger was cast as The Joker for The Dark Knight. He was beaten up in the press and by the 'fans' online that he wasn't right. Now, it is just my personal opinion, but Heath was the best live-action version of the character so far.
Now that we already have Jared Leto playing the Clown Prince of Crime in the DCEU, we have another to contend with. This new Joker film is outside the DCEU and is being directed by Todd Phillips. Recently, Joaquin spoke to IndieWire and had this to say about what people think about him portraying The Joker.
I could care less. I don't really think that much about what people think. Who cares, who cares? My approach to every movie is the same. What I'm interested in is the filmmaker and the idea of the character.
So there you have it folks, Joaquin Phoenix doesn't care what you think about him portraying the character. Sometimes people jump to conclusions and giving the benefit of the doubt these days is not usually done. We shall see if Joaquin will be able to pull of a much loved character.
To top things off, Todd Phillips has announced the Alec Baldwin will be portraying Thomas Wayne. Not the version of Thomas Wayne that most people know, but perhaps one they may find amusing. According to The Hollywood Reporter Alec's version of Thomas Wayne will be "a cheesy and tanned businessman who is more in the mold of a 1980s Donald Trump."
I guess it's a good thing Alec has been portraying the man on Saturday Night Live for a while now. This could give a bit more insight into what this Joker movie is all about.
What do you make of all this? Let us know your thoughts in the comments below.