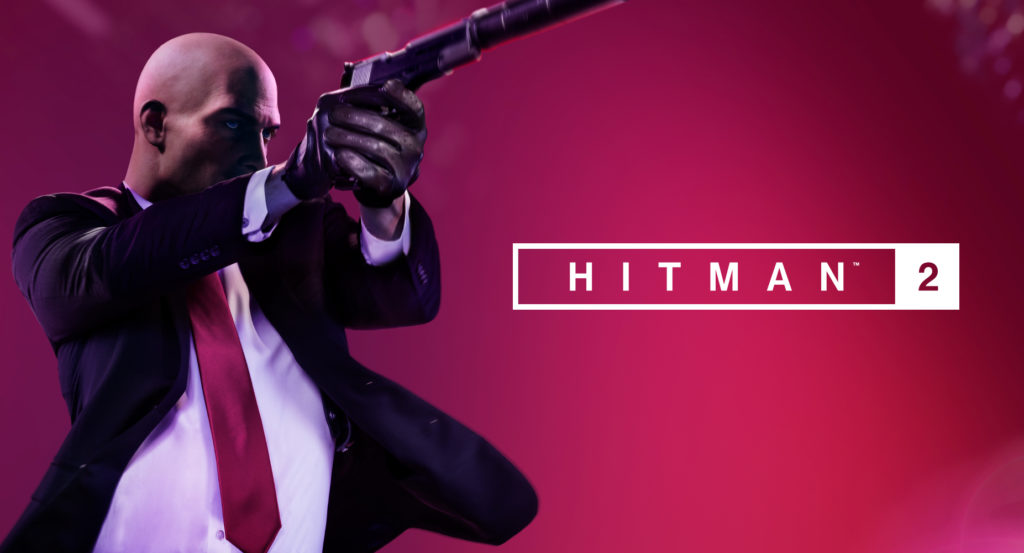 HITMAN 2 is shaping up to be Agent 47's biggest set of missions. Now, it seems, your mission has just gotten even bigger.  It has been announced that all the levels from HITMAN Season 1 will be given remastered versions. Furthermore, these updated levels will be playable in HITMAN 2.
"As we approach the release of HITMAN 2 we want to update the previous season with all the new features and improvements of our new game. This will define the past, present and future of Hitman: This is the World of Assassination. "
What's better is, that if you already own Season 1, you get all the levels completely free. Each will be given a new coat of polish, with a graphical increase, bumb in AI, new mechanics integrated from HITMAN 2 and new ways to take out your targets.
HITMAN 2 will release November 13th 2018,on PS4, Xbox One and PC.