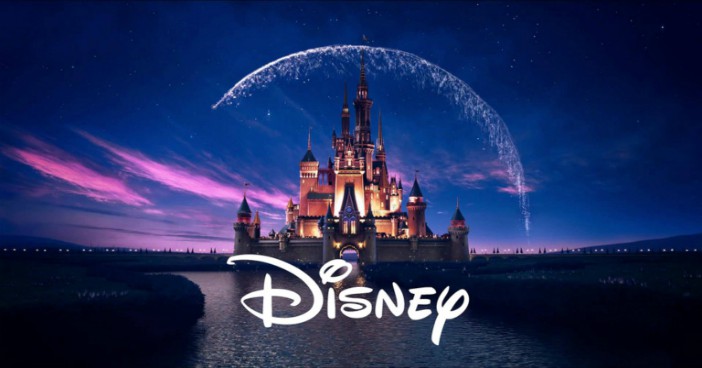 Disney Play Is On the Way
Watching our favourite film and TV shows is getting easier and easier these days. We're living in the wondrous age of online streaming which, from Netflix to Amazon Prime has made access to entertainment content simpler than ever. Now, Disney joins the fray as they announce the creation of their own streaming service.
Disney is one of the biggest media creators of today, responsible for a wide variety of beloved film and TV shows. Many of these will be made available on the streaming service. They will also follow in Netflix's footsteps and will create their own exclusive content for the site.
Disney chairman-CEO Bob Iger (via Variety) stated the completion and launch of the service is "the biggest priority of the company during the calendar [year] 2019. Previously, Disney relied on other streaming sites and distribution channels to showcase their TV shows and films (post-cinema release). Iger called the upcoming service "Disney Play."
Disney will pull any films from the likes of Netflix, starting in 2019, and move them to Disney Play. The films available will reportedly include those involved in the recent FOX merger.
Will you be tuning in to Disney Play? Do you think it has the potential to rival Netflix? Let us know in the comments below!
Doing a little of this, a little of that. If you see me holding a camera, run!