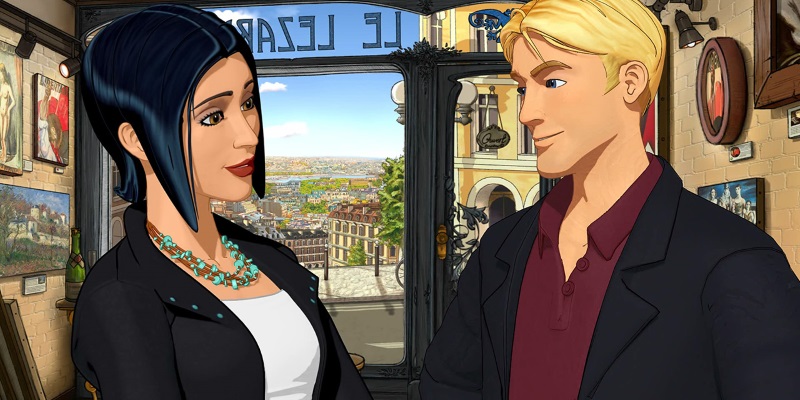 Broken Sword 5 For Switch Info
Originally released as a two part game in 2013, Broken Sword 5: The Serpent's Curse comes to Switch on September 21st.
Embark on an action adventure trek across the globe, to discover the reason of a murder in Paris and the mystery of a stolen painting. The game is playable start to finish on one Switch game card. This is done by controlling George and Nico via your Joy-Cons or the newly enhanced touchscreen. Explore the environments, find clues, ask questions and solve puzzles to progress through the story.
Official synopsis reads as follows:
Paris in the spring. Shots ring out from a gallery.

A robbery… a murder… and the beginning of another epic Broken Sword adventure.

From multi-award winning Revolution comes the latest mystery in this much loved adventure-puzzle series.

Playing as intrepid American George Stobbart and sassy French journalist Nico Collard, you find yourself on the trail of a stolen painting – and a murderous conspiracy. A conspiracy whose roots lie in mysteries older than the written word…

Armed only with logic, integrity and a wry sense of humor – can George and Nico save mankind from disaster? Can you solve the secret of the Serpent's Curse? A curse some say was forged by the Devil himself…
Along with the dual controller functionality of the Switch, there will be a number of behind the scenes videos and interviews with the developers Revolution.
We were lucky enough to chat to series creator Charles Cecil at Gamescom, as he showed us a live demonstration on a couple of Switches. Everything was liquid smooth, especially the transitioning of Joy-Con to touchscreen.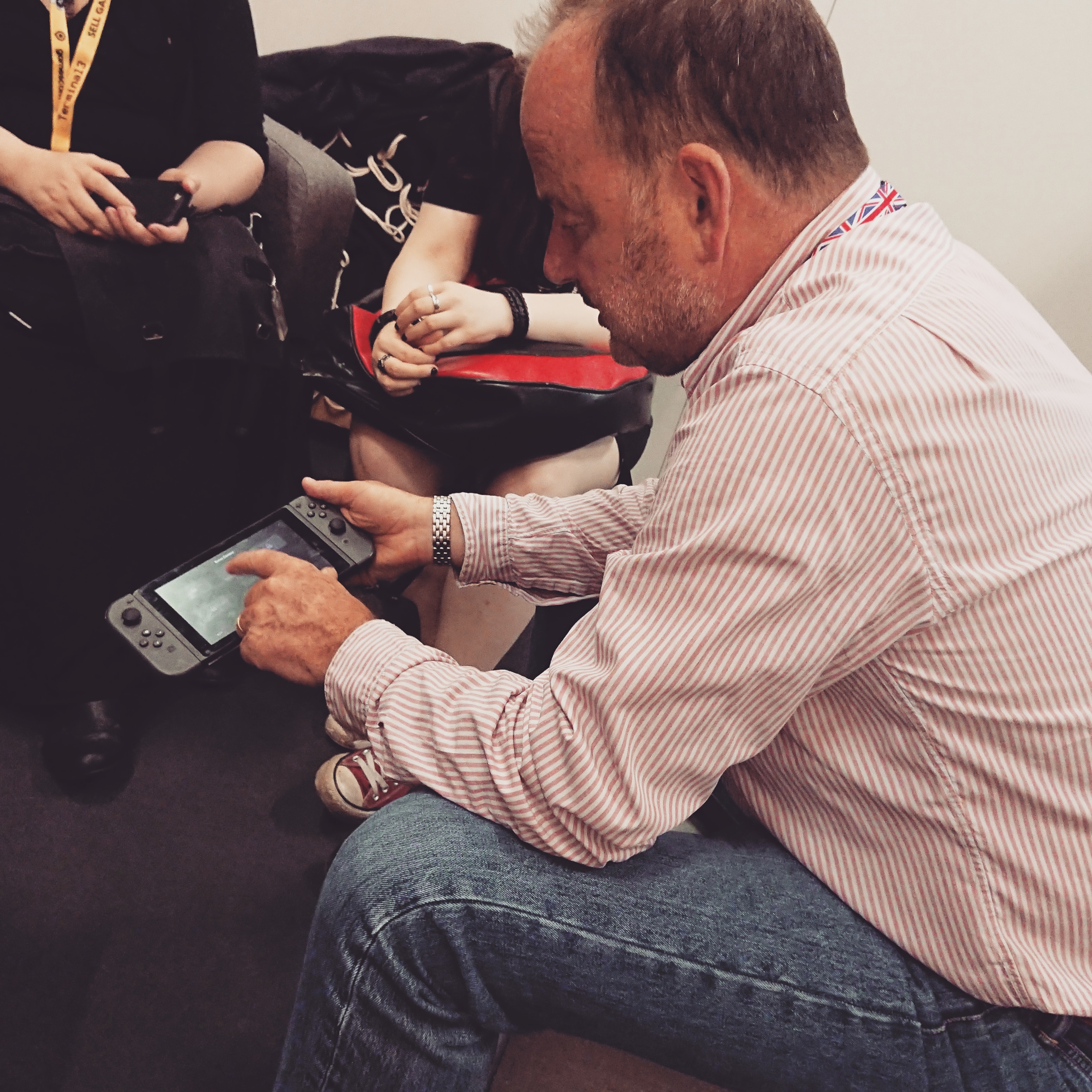 Broken Sword 5: The Serpent's Curse is coming to Nintendo Switch on September 21st.