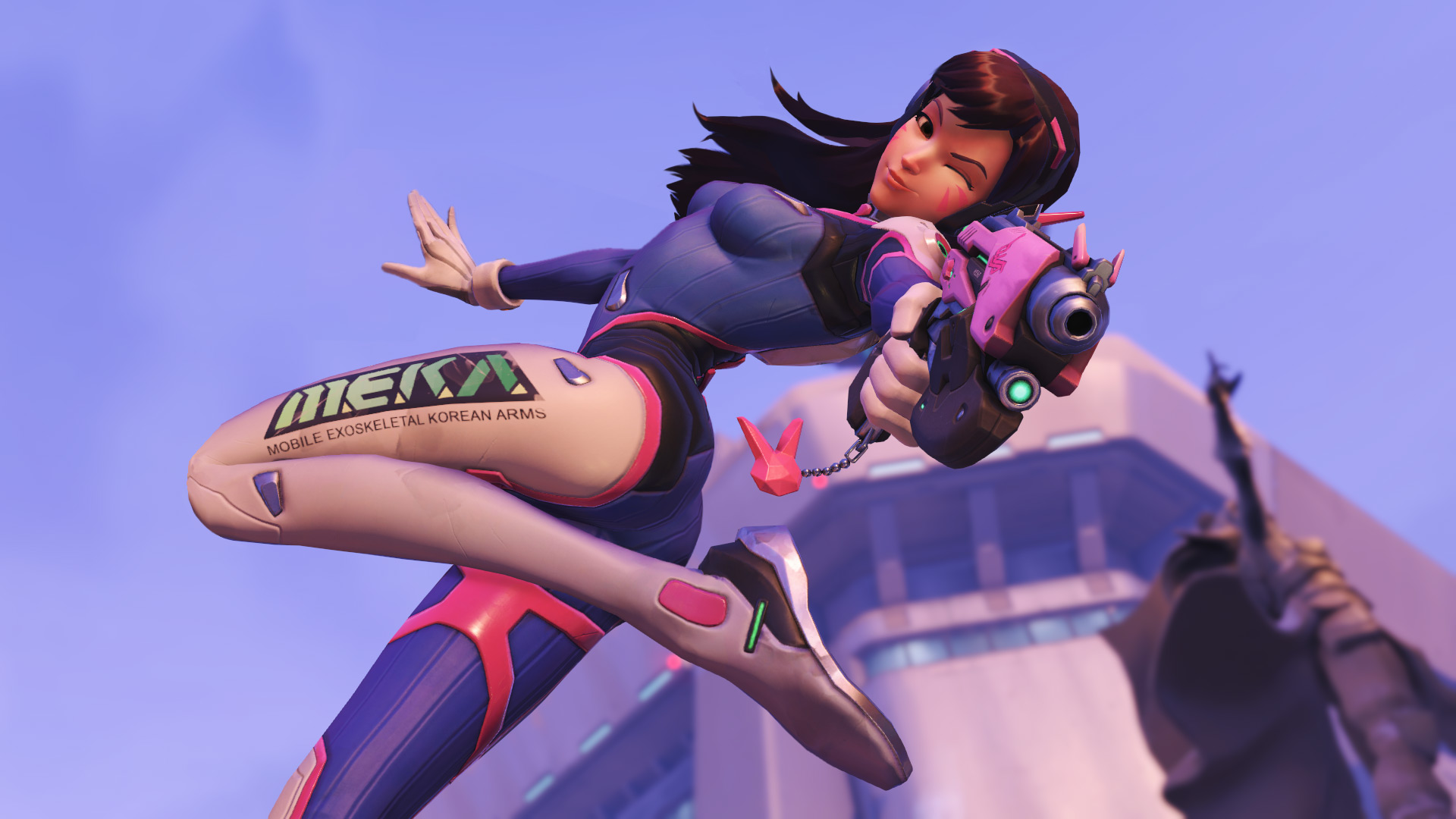 Blizzard Releases Explosive D.Va Short 'Shooting Star'
Never let it be said that Blizzard don't know how to make a good animated short. Their latest star to get the treatment? Professional gamer turned mech pilot, Hana Song aka D.Va. The D.Va short offers a look at the tank hero in operation as her home and city are under threat from an attack.
The short sees the mech utilises all of it's functions including defense matrix, cannons, rockets and boosters. As a last resort our hero is even forced to load up her own blaster. Charlotte Chung reprises her role as D.Va and delivers an impassioned perfomance.
Enough chit chat though! Gameface: On! Check out the full animated short below!
Editor-in-Chief, part-time super villain and hoarder of cats. If you can't find me writing, I'm probably in the kitchen!