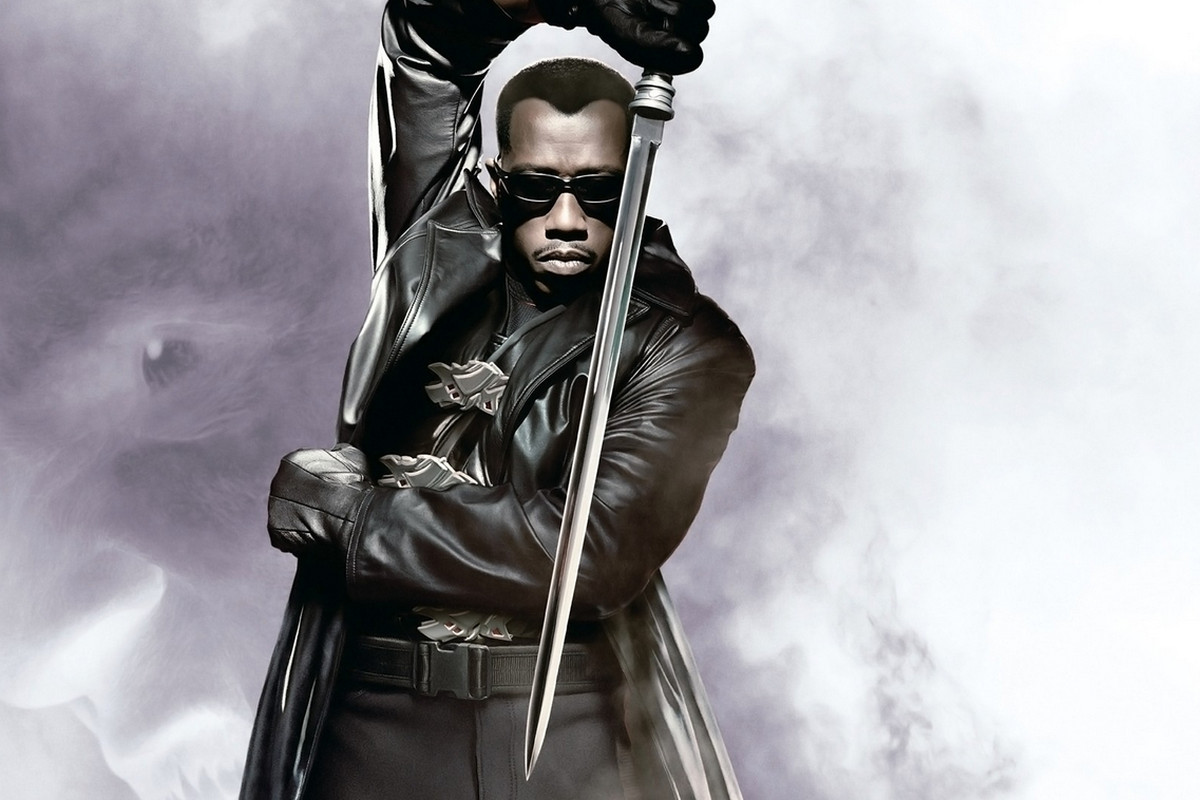 Blade Isn't Done Just Yet According To Snipes
Okay, take a seat! This is the kind of news you need to be sitting down for. In a recent interview, Wesley Snipes has stated that there are two Blade projects in the works. Snipes was discussing the potential for a fourth Blade movie during a Vice interview about the 20 year anniversary of the first movie.
In the interview Snipes said:
"We've created two projects that fit perfectly into this world and, when people see them, I think they're only going to have a problem with deciding which one they love the most."
This doesn't just appear to be Snipes getting our hopes up either. He stated that his team having been meeting Marvel people for the better part of two years on the project. Speculation of a Blade sequel or even reboot has been around for a while. The Equalizer director Antoine Fuqua met with Marvel execs to discuss the possibility of him directing a comic book movie with many fans hoping Fuqua would tackle Blade.
The Blade actor continued discussing the movies and the character in the interview. Snipes commented on possible casting decisions for the 'daywalker':
"Skill wise, there's not a lot of guys out there that dance, that do the martial arts, that act well and can have that Blade flavor. Not a lot of chocolate guys out there. If they're gonna go chocolate."
Interesting times are ahead for Blade it would seem. We are very excited to see if and when the half-vampire rises. Whether it will be a continuation of the original trilogy or a whole new reboot; is still up in the air.
Would you like to see a Blade sequel or reboot? Let us know in the comments!
Editor-in-Chief, part-time super villain and hoarder of cats. If you can't find me writing, I'm probably in the kitchen!