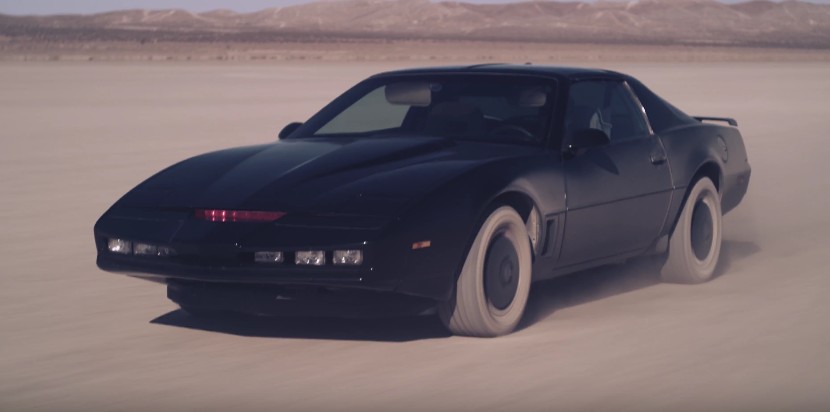 Knight Rider Gets The Banjo Guy Ollie Treatment
Okay not literally! However, this cover from musician and gamer, Banjo Guy Ollie is incredibly catchy. Fans of the iconic David Hasselhoff series, Knight Rider have to check it out!
Is it weird that the theme tune sounds even cooler on banjo? Like it was totally meant to have been played on one all along? In the video description Ollie says that change from video game covers to theme tunes is something he's going to pursue some more. Ollie, if you're reading this… I'm just saying I'd love to hear the Golden Girls theme tune. Just saying!
Make sure to subscribe to Banjo Guy Ollie on Youtube for more amazing covers and music.
Editor-in-Chief, part-time super villain and hoarder of cats. If you can't find me writing, I'm probably in the kitchen!