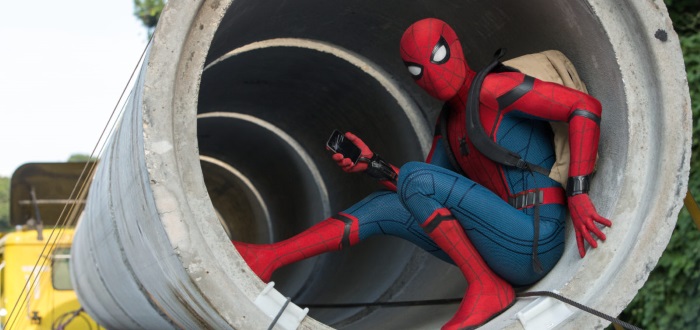 News of future MCU movies has been scarce as of late, but we do know there will be a Spider-Man sequel released after the fourth Avengers film. Tom Holland himself has let slip the name of the upcoming sequel via his Instagram page. Please note, there is an Avengers: Infinity War spoiler included in the video.
As the title suggests, Spider-Man: Far From Home will have Peter travel to world locations. Part of the film will be set in England and filming begins shooting in London this July.
The latest news suggests that Jake Gyllenhaal will play long time Spidey villain, Mysterio. Michael Keaton will also return in the Spider-Man sequel too,
Spider-Man: Far From Home is schedule to release on July 5th 2019 and will be set after the next Avengers film.