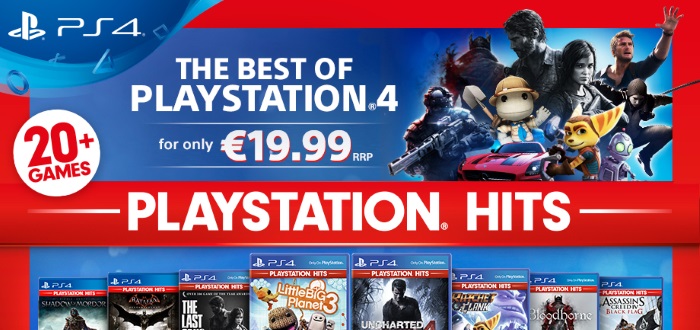 PlayStation 4 has been available for almost five years, first releasing in 2013 and a number of high profile titles have released to critical and commercial success. Now on July 18th, you can revisit or discover some of the best PlayStation Hits. These will be available at the low price of €19.99 each.
The full list of PlayStation Hits releasing in territories across the world are as follows:
PlayStation Hits will have more addition as time goes on. There will also be a special 1TB PlayStation Hits PS4 bundle available in certain countries and it will include three games.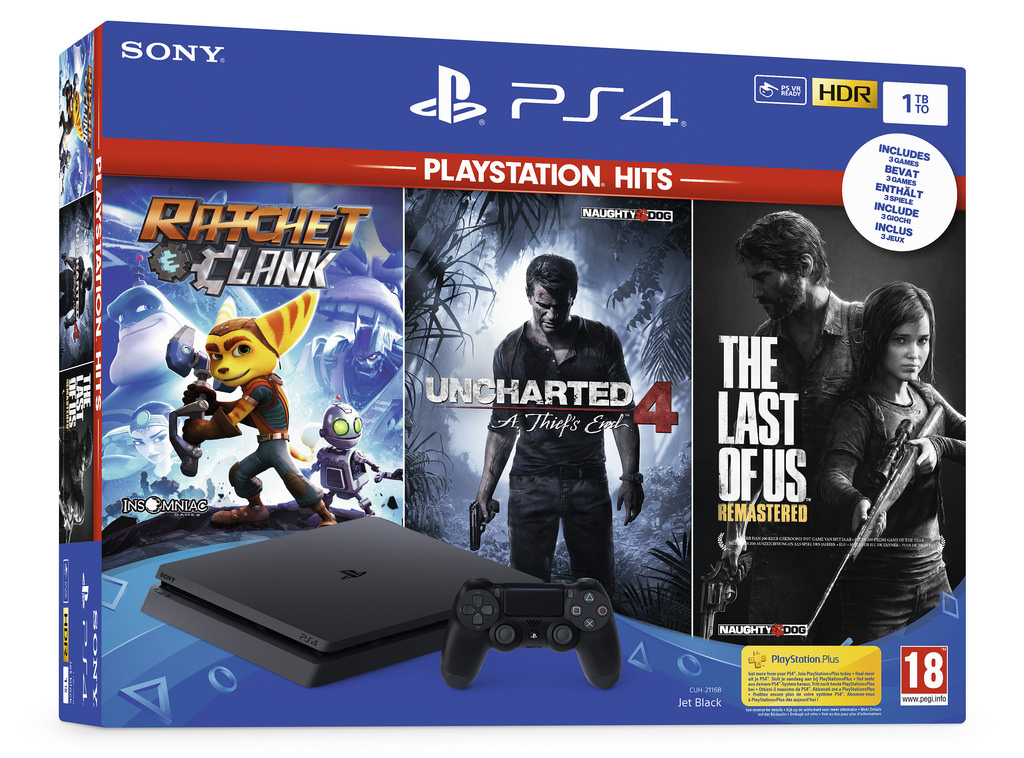 Is there any of the PlayStation Hits you have to check out still or any you will revisit? Let us know your favourite.