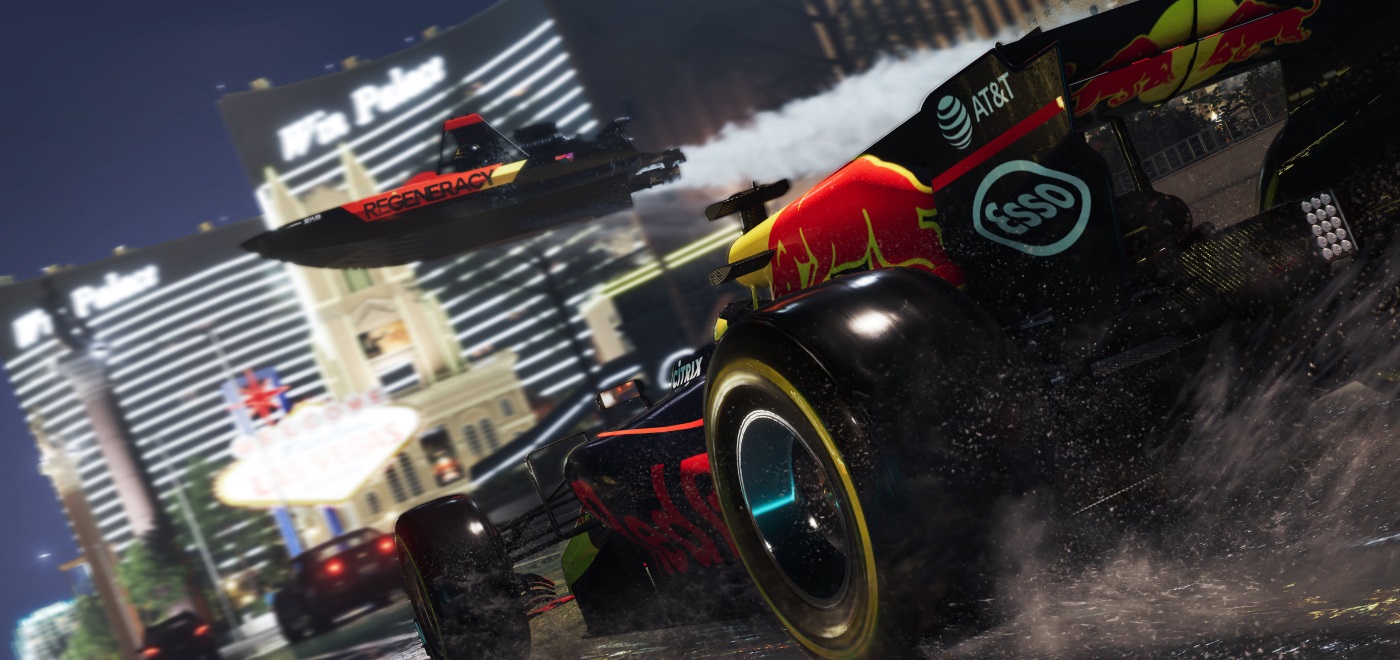 Ubisoft and Red Bull Media House have announced a new event called Face Your Ride. It gives players the chance to experience in real life the crazy rides they perform in The Crew 2 – the newest iteration in the revolutionary open-world driving franchise.
To celebrate the game's upcoming open BETA, which takes place from June 21st-25th on PlayStation 4, Xbox One and Windows PC, players will be able to submit their best stunts on www.faceyourride.com for a chance to live it for real with Bryce Menzies, Red Bull's Trophy Truck driver. Players can pre-load the BETA now at http://thecrewgame.com/beta.
Previous Work With Red Bull
Ubisoft and Red Bull first collaborated in 2016 for the launch of Steep. An open-world action sports game featuring ski, snowboard and a wide range of extreme mountain sports.
Stéphane Jankowski, Producer at Ubisoft Ivory Tower stated:
On The Crew 2, we have been collaborating with more than 50 prestigious brands, making our world more realistic than ever before, . . .With Red Bull Media House, we were able to take the collaboration even further and go beyond video game play to real-life experiences. Face Your Ride is a perfect way for us to further connect our game with the reality of today's motorsports scene.
There are a number of Red Bull events and vehicles in the game's massive open-world. These include the Formula 1 RB13, a Red Bull buggy and Bryce Menzies pre-runner truck. Additional Red Bull content will come to game in the months ahead after release.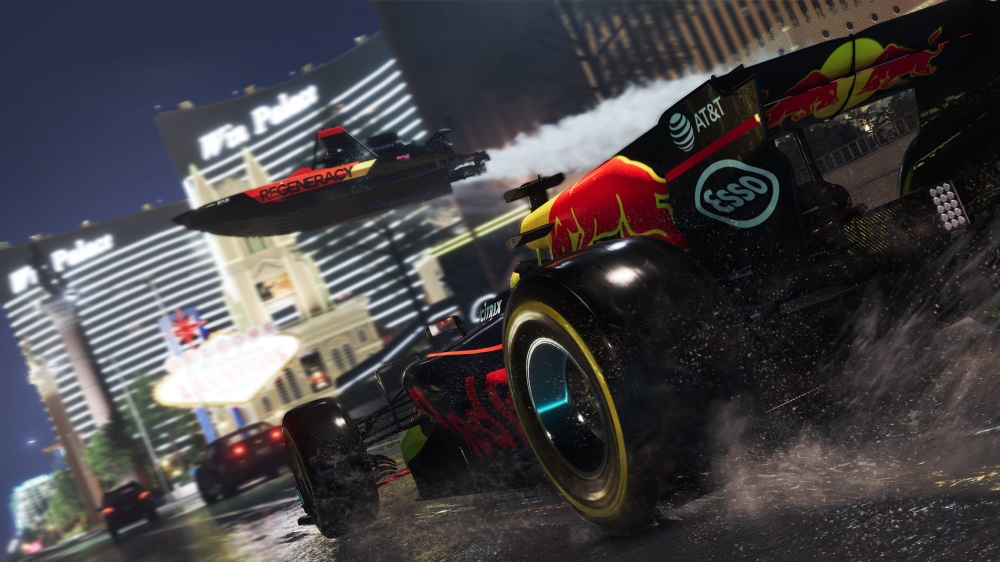 The Crew 2 will release on PlayStation 4, Xbox One and PC on June 29th.