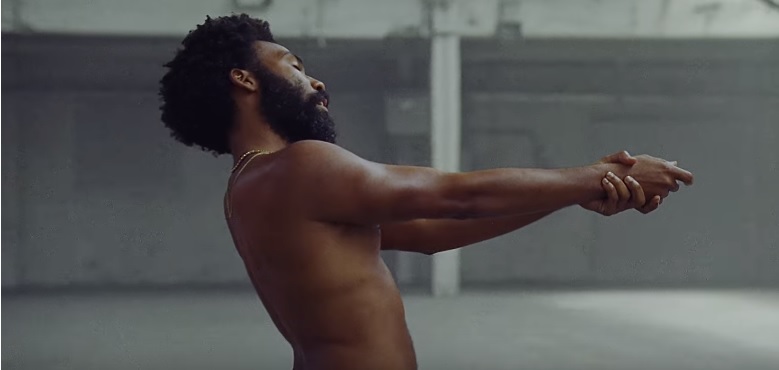 This Is America – Childish Gambino – Track Of The Day
The internet caught burst into fire over the weekend when Childish Gambino dropped his newest single and it's music video; 'This Is America'.
Since the video dropped fans and critics alike have been dissecting the video for any and all references. Gambino is regarded by both groups to be one of the most powerful voices in the industry working today. The video references violence perpetrated against African Americans, Jim Crow carictures and the apathy seems to fester as the world watches on.
It's been a year since his last release and many are now hoping that this single marks a new album from the artist.
Editor-in-Chief, part-time super villain and hoarder of cats. If you can't find me writing, I'm probably in the kitchen!