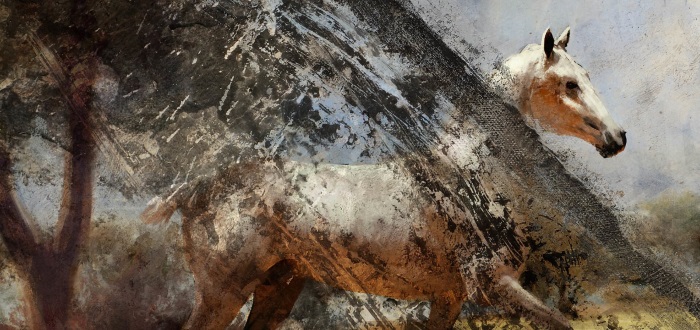 EA are set to announce a new Battlefield on May 23rd. The news comes via several players solving an Easter egg room found in the Fort de Vaux map in Battlefield 1. Some pieces of artwork, bunks, scattered paper and valves were contained in the room. Manipulating the valves lead to a website link  The website displays only a date and the hashtag '#battlefield'.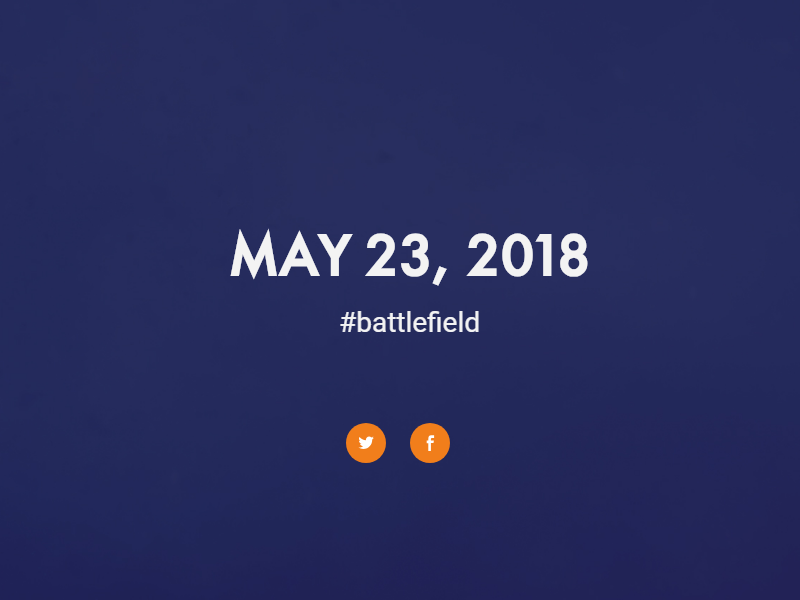 The clue that lead players to the link, stemmed from a fairly obscure puzzle to start drops of water from the valves and the sound effect in-game was translated via Morse code. Several tweets from the official Battlefield account were sent directly, which when all put together spell out:
Good work, but this is just the beginning. The Battlefield will never be the same.
So if the date is indicating the reveal of the new Battlefield, it will take place just one week after the reveal of the other powerhouse shooter, Call of Duty: Black Ops 4. The teaser for Black Ops asks us to
forget what you know
So it seems both franchises are planning new things for their respective titles. What do you what to see in a new Battlefield or Call of Duty? Let us know in the comments.