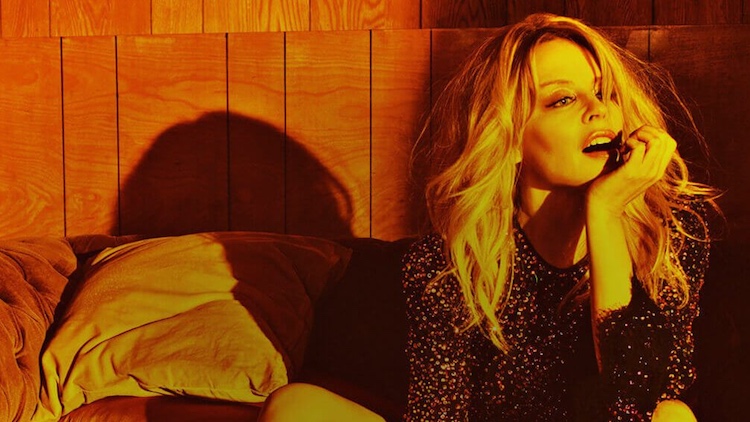 Well hello Declan's song for the summer! I am the biggest Kylie Minogue fan you will ever meet. well okay maybe not the biggest. However I have been in love with her since I was a baby! I have been fortunate enough to see all her Irish gigs and they never cease to wow me!
All That Glitters Is Gold…en
The Aussie pop star and all round icon has released her 14th studio album, Golden. I am playing it on loop and every day I have a new favourite track that gets an extra play! Today that track is 'A Lifetime To Repair' and funnily enough it's our track of the day!
There is a wonderful country vibe permeating this pop track and it features the musician's signature voice. God dammit I am absolutely in love with this one! This is definitely my favourite… today!
Editor-in-Chief, part-time super villain and hoarder of cats. If you can't find me writing, I'm probably in the kitchen!