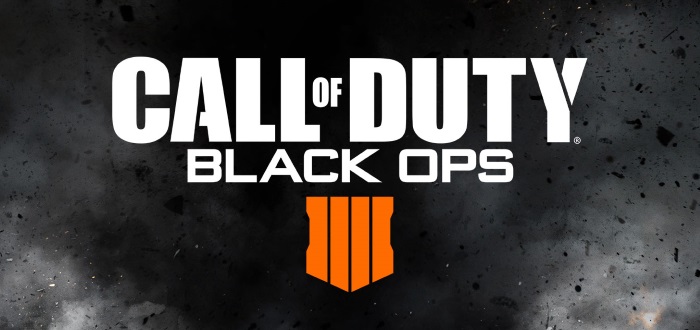 Activision have released the first info and teaser trailer for Call Of Duty: Black Ops 4. The videos has snippets of previous games in the Black Ops series and has the tagline "Forget what you know". Check out the teaser below.
It was also revealed there will be a community reveal event on May 17th 2018 and also the news that it will launch globally on the earlier than normal date of October 12th 2018 for PS4, Xbox One, and PC!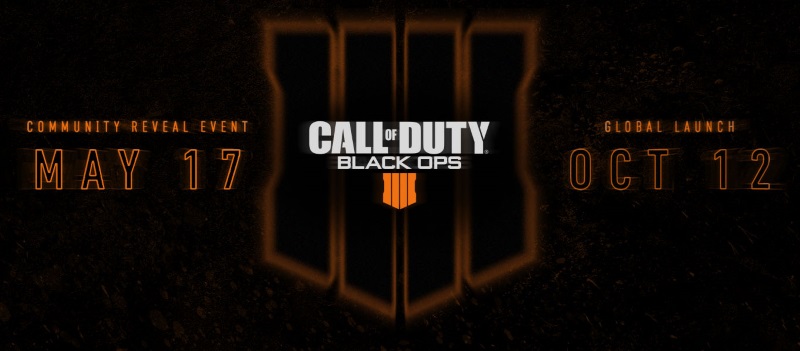 Treyarch are in charge of development duties, so what are you looking forward in this new iteration of the franchise?