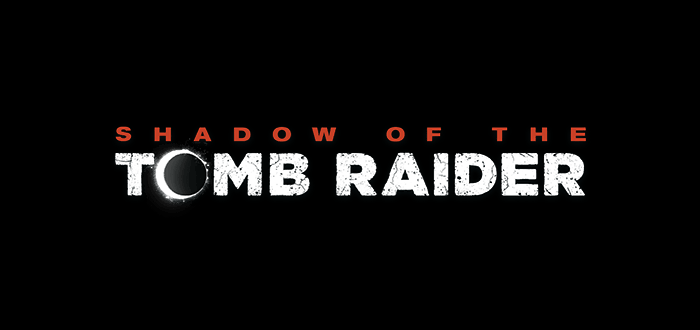 Shadow Of The Tomb Raider Announced
It has long been rumoured that the next entry of the Tomb Raider series is to be named Shadow of the Tomb Raider and now it has officially been confirmed. Experience Lara Croft's defining moment as she becomes the Tomb Raider.
Check out the teaser below:
Shadow of the Tomb Raider will be available on Xbox One, Xbox One X, PS4, PS4 Pro, and PC on September 14 2018.

Check back with us for all the info after the full reveal on April 27.