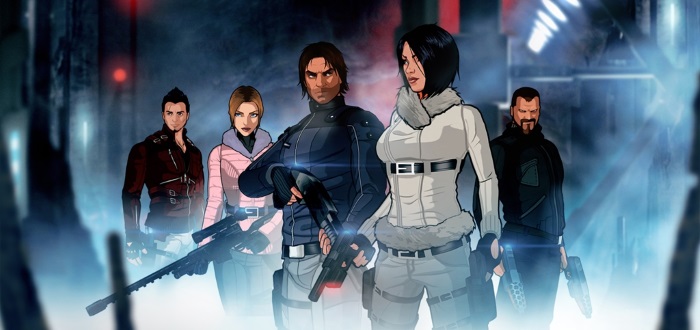 Fear Effect Sedna Out Now
Square Enix Collective and Sushee are excited to release their Fear Effect sequel – Fear Effect Sedna on PlayStation 4, Xbox One, Nintendo Switch and PC, almost twenty years after the original game first rolled out to much acclaim on the original PlayStation.
The new chapter, which originally began life thanks to a successful Kickstarter campaign back in 2016, has been co-written by the series' original writer and focuses on Hana, Rain, Glas and Deke's first steps into the world of Inuit mythology.
Fear Effect Sedna also introduces a brand new character Axel, as well as an isometric view point that cements the combination of action, stealth, and puzzle solving with animated cutscenes into one potent package. On top of these new additions, fans of the series will also be pleased to hear this new chapter retains the classic death cutscenes from the original games.
 "It feels great to breathe new life in an IP that gamers still had a lot of love for, even almost two decades on from its debut," comments Benjamin Anseaume, founder of Sushee. "Fear Effect Sedna managed to garner that community during its Kickstarter campaign and, now with the invaluable backing of Square Enix Collective and co-producer Forever Entertainment, it's time to tell a new tale with characters those fans will find so familiar."
Fear Effect Sedna features: 
The return of the original Fear Effect's much loved cast of characters

Isometric viewpoint to enable players to interact with multiple characters at the same time

Gameplay that mixes real-time action, tactical play, stealth, and puzzles

The adrenaline-based Fear Effect gameplay mechanic that impacts on both attack and defence

Animated stylistic cutscenes, stunning environments, and classic death cutscenes

A mature and exciting story that follows mercenaries uncovering the mysteries of Inuit mythology
Fear Effect Sedna is now available on PS4, Xbox One, Nintendo Switch and PC for $19.99/€19.99/£15.99.
With the release of Fear Effect Sedna, the team at Sushee will now focus on Fear Effect Reinvented – a remastered take on the original PlayStation game that started it all – also in development for PlayStation 4 system, Xbox One, Nintendo Switch and PC.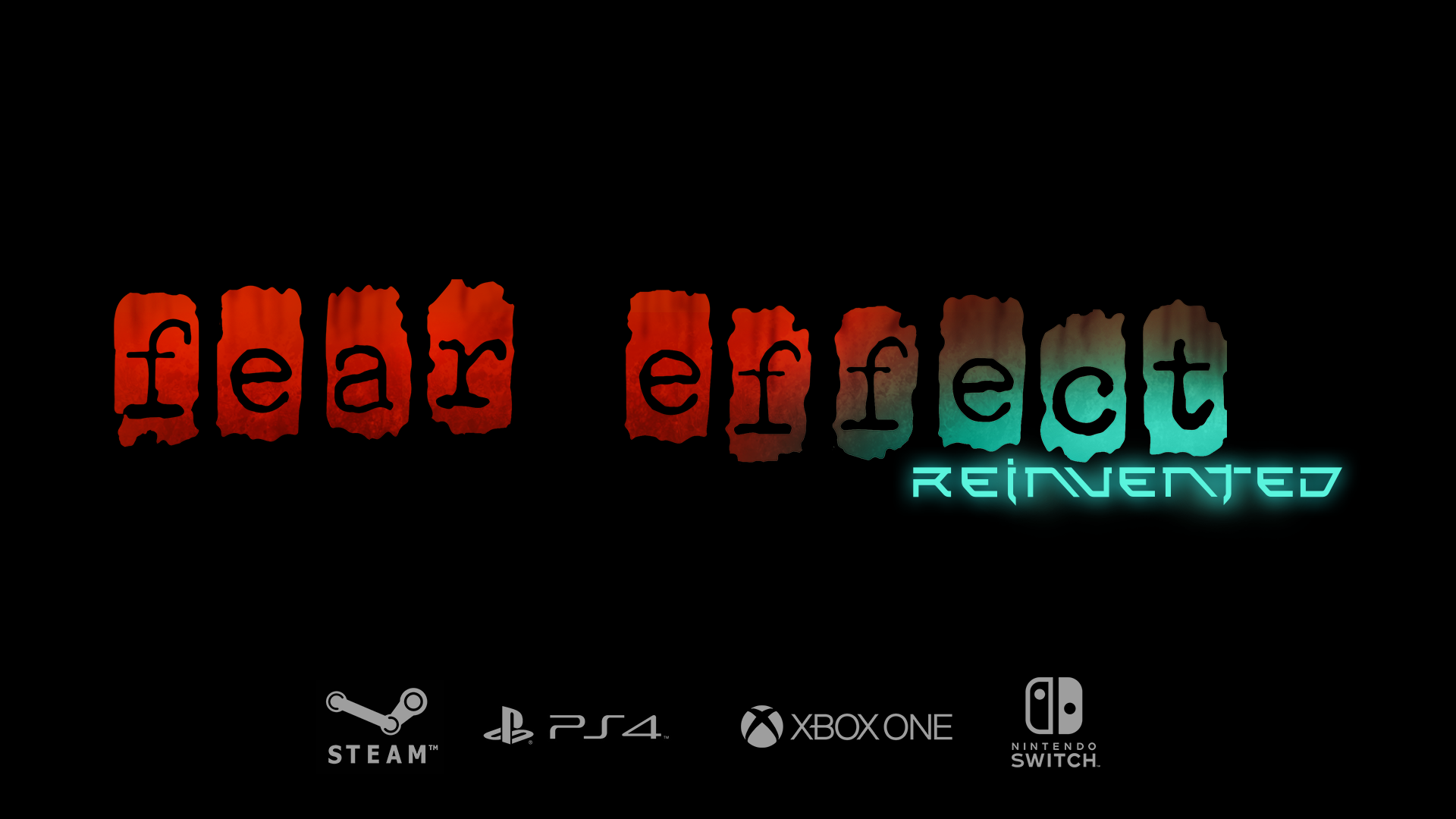 For all the latest information on Fear Effect Sedna or Fear Effect Reinvented, please visit susheegames.com.