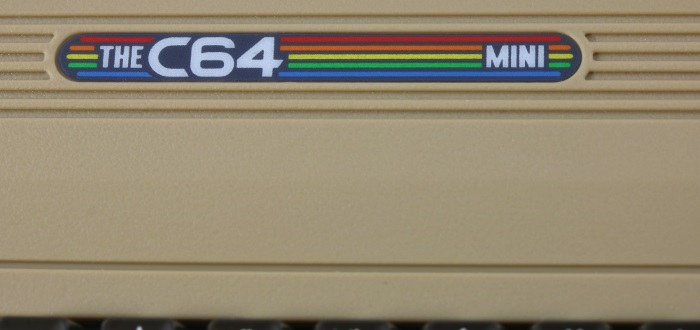 GameStop are launched another retro gaming console on March 29 2018, with the C64 Mini. After the success of the SNES Mini and the surge in retro gaming in Ireland, GameStop are excited to bring the biggest selling console of the 1980's in to Irish homes again.
The Commodore 64 was the must have gaming item in the 80's and now it is reborn and ready for 2018 with 64 built in games for gamers to enjoy. With games from Alleycat to Robin of The Wood, the C64 Mini is the perfect jolt of nostalgia gamers need in 2018 and expect it to be a hit with young and older players alike.
The mini console comes with a variety of retro accessories and is easily set up via HDMI and USB cables to any modern television set, making it easy to use for anyone.
As GameStop get set to launch this hotly anticipated product at an affordable price point of €99.99, Thomas Mallon, Marketing Manager for GameStop Norther Europe, said "The demand for the C64 Mini has been phenomenal, we've received huge amounts of pre-orders and are encouraging customers to look at the pre-order option to ensure they get their hands on one. The expectation from customers has already far surpassed that of the SNES Mini so we expect this to be the biggest selling gaming item of 2018 so far. Our entire team are so excited for customers to try out this retro classic, it's really something for the whole family to enjoy."
The C64 Mini is available for pre-order on www.gamestop.ie and will be released in stores on March 29. For further information follow GameStop Ireland at www.facebook.com/GameStopIreland.