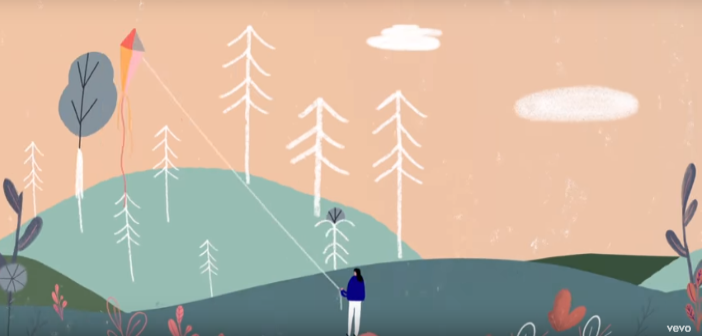 This week, dodie released the beautifully animated music video for 'Secret for the Mad'. In my opinion, the timing has been perfectly convenient seeing as it's my go-to travelling song these days. Dodie Clark has been making engaging and melodic music on her Youtube channel since early 2011, but over the years has gathered considerable fame for obvious reasons.
The video was directed and primarily animated by Hannah Jacobs, and really captures the easy feeling of the song. The colours and simple lineless style are perfect for the mood and really make watching the video while listening to this song worthwhile.
Mental Health
Dodie has spoken widely about mental health on her vlogging channel. She even released a book, also called 'Secret for the Mad,' discussing the subject. As you may have guessed, the song is also about promoting positive mental health, even when going through a crisis. Through it, she talks the listener through whatever is going on inside their head. She is adamant that everything will make sense again after the storm has passed. The subject matter is one that is close to almost everyone's hearts and one that is especially, and rightfully, topical at the moment. The song is a poignant listen and one I'd recommend you listen to today.
Writer, artist, perpetual holder of notions.