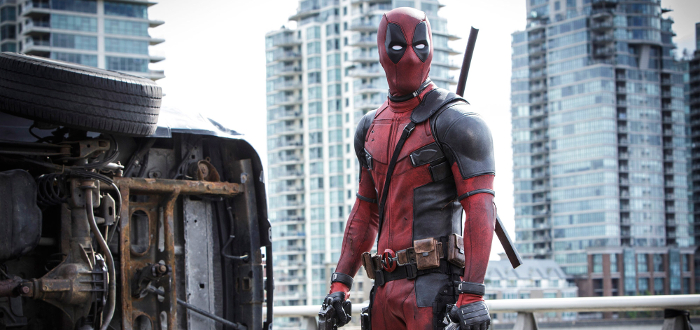 Geeky Goodies: Getting Ready For Deadpool 2
I don't know about you but I love Deadpool. From his dark humour, to the quirky cast of characters. Between both comic books, video games and the movies, I can't get enough of the guy. With the recent release of the new Deadpool 2 trailer, needless to say, the Deadpool-hype is real. Even though the film doesn't come out until May, here are some Deadpool merch to keep us all satisfied until then!
Legend – wait for it – dary!
There's nothing like a good old-fashioned card game to keep that Deadpool theme going. In 2012, Marvel came out with a deck-building game called Legendary. The aim of the game is to fight and defeat villains, collect cards and points, with anywhere from one to five players per game. In 2016, Marvel released a Deadpool expansion pack which includes 100 cards, specifically Merc in the Mouth themed just for you!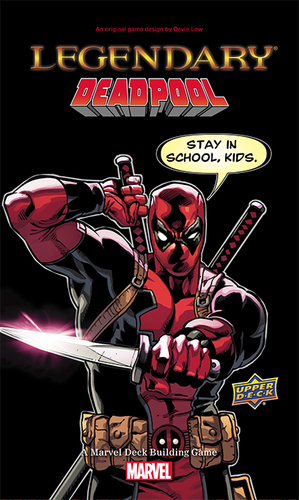 The Deadliest Dynamic Duo
Considering the upcoming Deadpool sequel introduces Cable, a major character in the Deadpool universe, it might be a good idea to pick up a copy of the duos most popular exploits. In 2004, Marvel released Cable and Deadpool, following the cancellation of their previous series. The comic concluded in 2008, reaching 50 issues, and reached hilarious heights throughout their arc! You can find the first issue on comixology for just €1.79!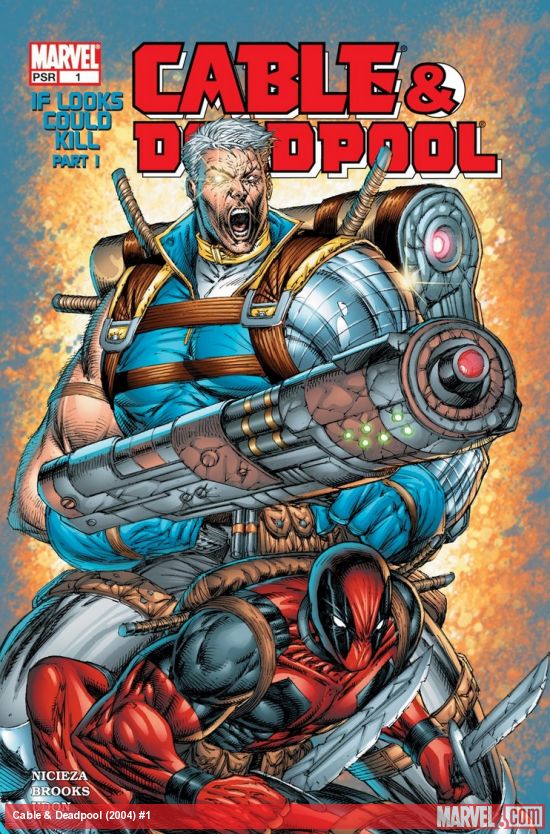 Deadpool Funko
When I think "geeky goody," I immediately jump to Funko Pop Figurines. Everyone should have their own tiny army of Pop figurines, and why not add Deadpool to the top of your regiment? There are plenty of versions you can get, but my favourite is this plain and simple
Marvel Deadpool Pop
, holding a gun in one hand and a katana in the other. What's not to love? Did I mention it's a bobble head? You can buy it online for just €12.65!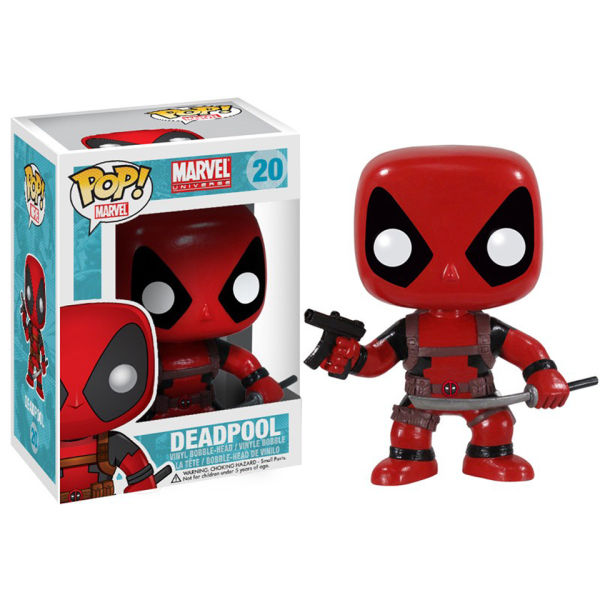 Merc with a Video Game
Merch alone not doing it for you? Need something more? Why not pick up Deadpool (2013). A video game bringing the merc with a mouth to life by the insanely talented Nolan North, in which you are imperative to the level of insanity that ensues. In Deadpool's regular fashion of breaking the fourth wall, the game takes you to High Moon Studios in which Deadpool sets off explosive at their headquarters to force them to give him a video game. Released on PS3 originally, the game was remastered in 2015 for the PS4 and Xbox One, and is categorized as an antihero action comedy beat 'em up video game – it's got a piece, of everything so what's not to love?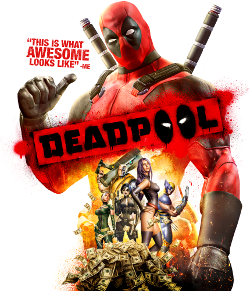 How are you spending the lead up to the  sequel? Let us know in the comments!
Doing a little of this, a little of that. If you see me holding a camera, run!