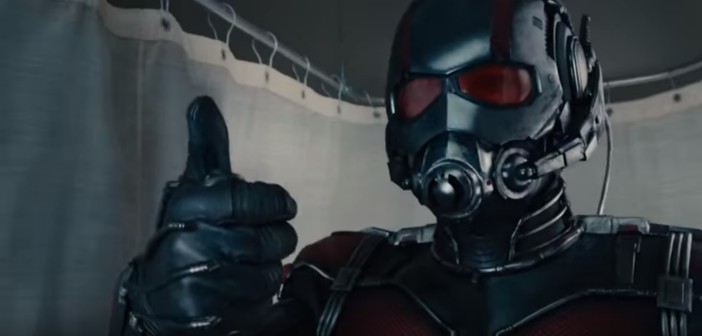 A new photo has been revealed by Marvel of Ant-Man and The Wasp. The photo shows Paul Rudd as Scott Lang and Evangeline Lilly as Hope Van Dyne ready to for battle.
Check out the photo below!!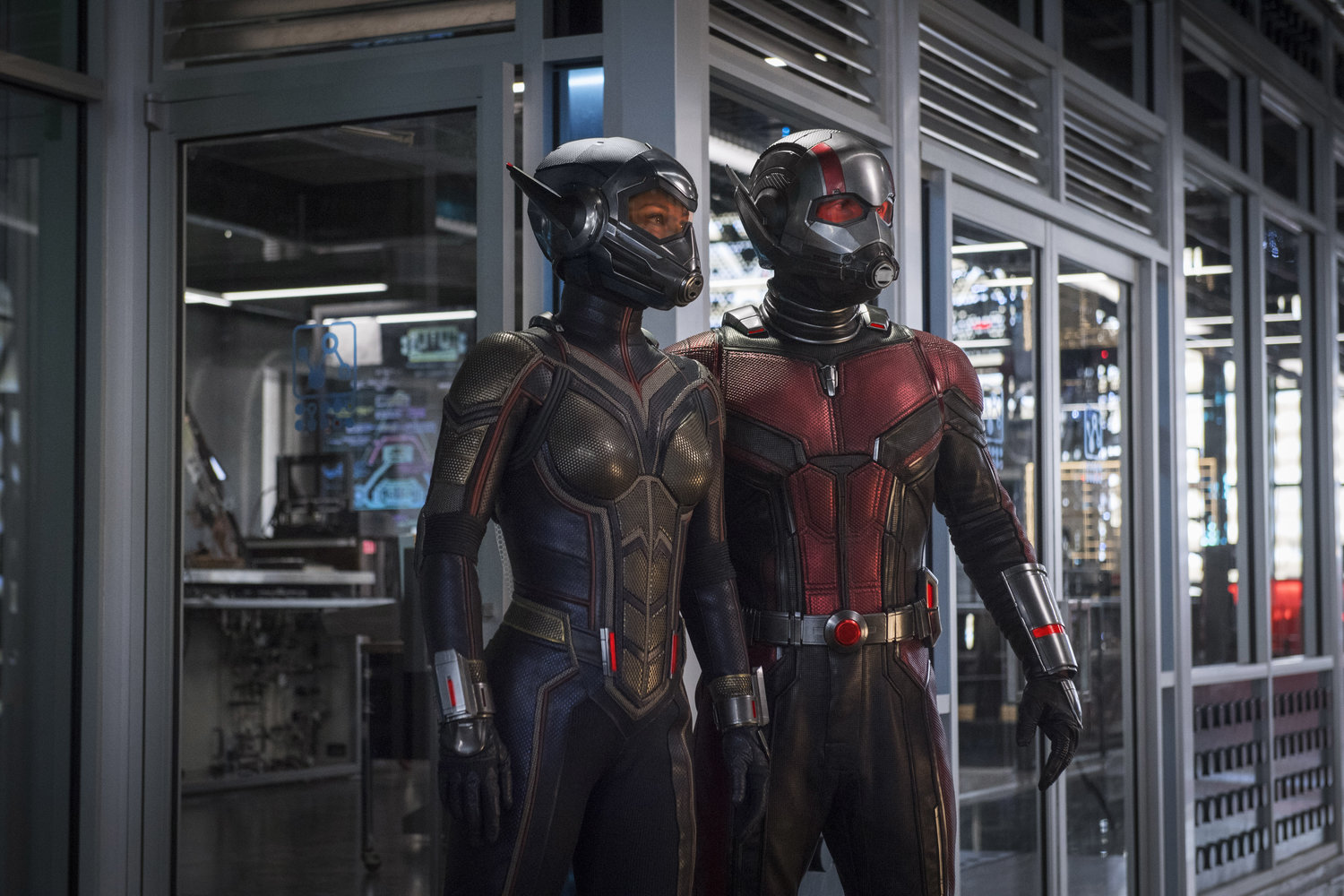 Ant-Man and the Wasp, directed by Payton Reed will follow Scott Lang in the aftermath of his involvement in Captain America: Civil War. The plot will deal with the consequences of using Hope's new technology to create Giant-Man, with the official plot summary saying:
"From the Marvel Cinematic Universe comes a new chapter" featuring heroes with the astonishing ability to shrink: Ant-Man and The Wasp. In the aftermath of Captain America: Civil War, Scott Lang  grapples with the consequences of his choices as both a Super Hero and a father. As he struggles to rebalance his home life with his responsibilities as Ant-Man, he's confronted by Hope van Dyne and Dr. Hank Pym  with an urgent new mission. Scott must once again put on the suit and learn to fight alongside The Wasp as the team works together to uncover secrets from their past."
Talking about the Wasp, via GeekTyrant Reed added:
"This is really her coming out party as a hero. Her power set is fantastic. She and Scott both shrink, but there the flying, and the fighting style of The Wasp is different from Ant-Man's."
Alongside Rudd and Lilly, the movie stars Michael Douglas as Hank Pym, Michael Pena as Luis, David Dastmalchian as Kurt, T.I. as Dave, Randall Park as S.H.I.E.L.D. Agent Jimmy Woo, Hannah John-Kamen as the Ghost, and Laurence Fishburne as Dr. Bill Foster.
Ant-Man and The Wasp hits cinemas this July.
Are you looking forward to the return of Ant-Man? Let us know in the comments below!
Doing a little of this, a little of that. If you see me holding a camera, run!