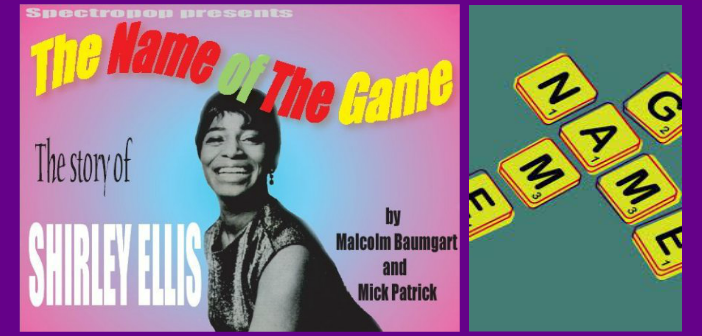 I'm a fan of catchy songs, but then, who is it? I recently watched an old episode of American Horror Story in which the immensely talented Jessica Lange sang her own rendition of "The Name Game" originally sung by Shirley Ellis. I've been singing it constantly, which is why I've chosen "The Name Game" as today's Track of the Day!
The song features in AHS: Asylum, but was originally released in 1964. The concept of the song ensures that the singer can make every name rhyme. Once you get the hang of it, I promise you will be trying it out with any name you can think of!
Give it a try!
What do you think of the song? Let us know in the comments below!
Doing a little of this, a little of that. If you see me holding a camera, run!