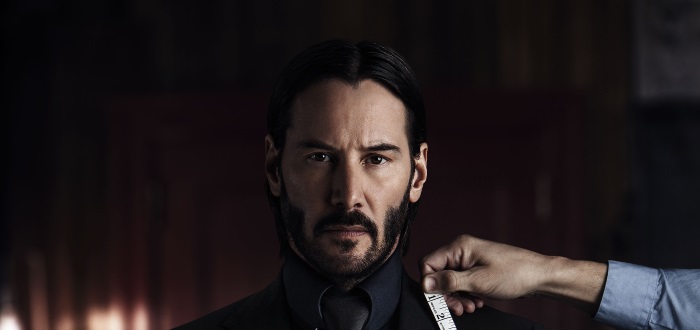 It has been announced by Starz and Lionsgate that John Wick is getting a TV spin-off called The Continental. It will follow the underground world, hired assassins and their connection to The Continental Hotel, which houses some of the world's top assassins, among other people involved in the criminal underworld.
Starz promises the series – which is set in Los Angeles – will maintain the same fast-paced action and dry humour from the two previous John Wick films.
Carmi Zlotnik, president of programming for Starz, also said: "You can expect to see [Keanu Reeves] at some point in the series. That is part of the ongoing discussion."
Chris Collins (The Wire, The Man in the High Castle, Sons of Anarchy) will serve as showrunner and write the series, with the premiere episode directed by John Wick co-director and John Wick: Chapter 2 director, Chad Stahelski.
John Wick first exploded onto screens in 2014 with fast moving, action-packed set pieces that hinted at a bigger criminal world full of trained assassins with a certain code.
Chapter 2, released in 2017, expanded on these ideas and added more characters that fleshed out the possible backstory of Wick. John Wick: Chapter 3 is now in the works and is scheduled for release on May 17 2019.
There's no word yet on when The Continental will be released, but it is sure to be action heavy and will hopefully be as ultra sleek as the films.