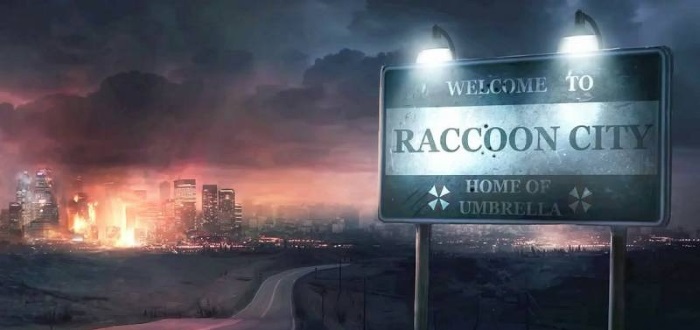 Geeky Goodies: Gifts From Raccoon City
I'm on a bit of a Resident Evil buzz, especially coming up to the 20 year anniversary of Resident Evil 2 (and possible news of the REmake on the horizon), so I take a look at some Raccoon City themed goodies.
 Hungry? We have a sandwich for you.
The older Resident Evil games are infamous for its cheesy dialogue and one of the most famous lines comes from Resi 1 character, Barry Burton. After a close call in a trap room where main character Jill Valentine almost gets crushed, Barry utters the infamous words "You were almost a Jill sandwich". Why not pick up this great tee over on Redbubble for €17.50.

Don't be board anymore
Steamforged.om teamed up with Capcom in 2017 to kickstart a new Resident Evil 2 board game. The original Kickstarter garnered early success, as it was funded within hours. The game is set to release in September 2018.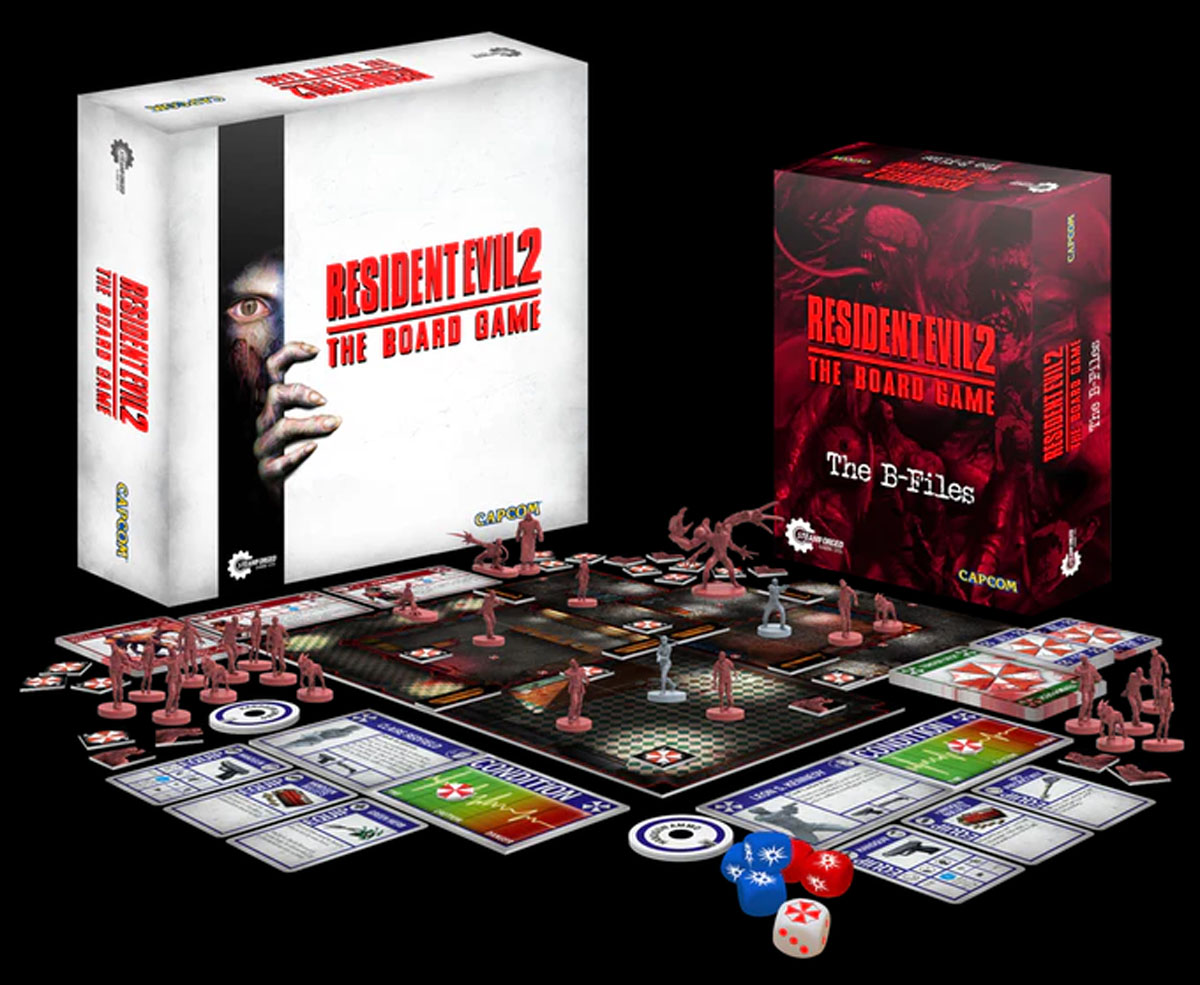 Awwwwww, S.T.A.R.S!
There are several Resi themed Funko Pops available to buy, but I'm going for the non-stop bad guy from Resident Evil 3, Nemesis. You can pick him up via Amazon or check out some of your local comic shops. He certainly is less scary in his Funko form. Get him for around €10-15.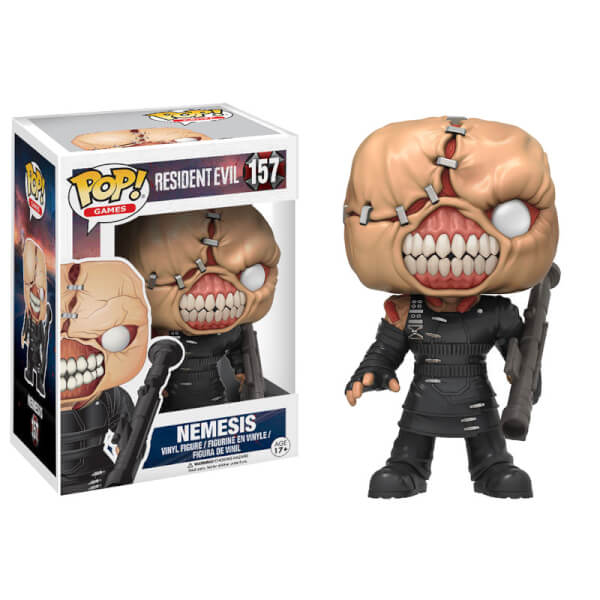 We're creating monsters in the rain!
We live in Ireland and as you know, the weather can be a bit, well, rainy. What better way to keep your head dry, then with an Umbrella Corporation umbrella. That's right, protect your T-Virus samples from getting wet today, with one of several umbrella designs for around €30-70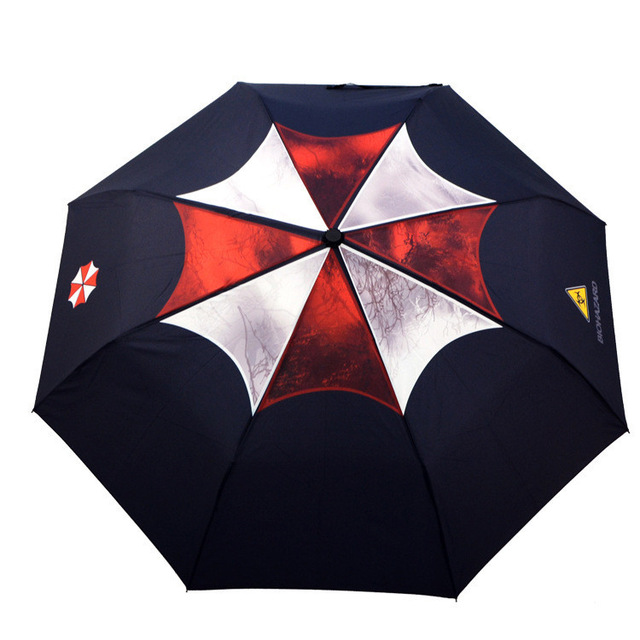 So what Resident Evil goodies do you have? Let us know in the comments below!