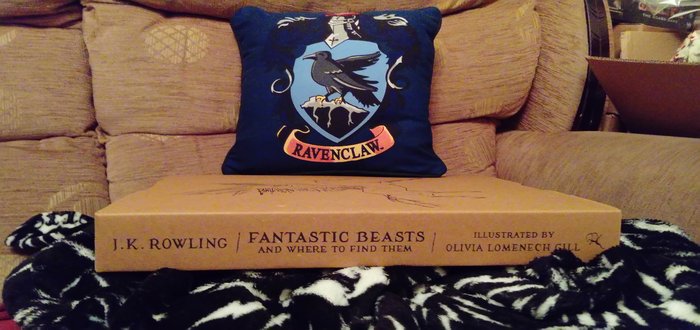 Geeky Goodies To Brighten Up January
Having a serious case of the January blues is very common. But with any luck, instead of the bath sets and socks that are unwanted (unless you're Dobby), your nearest and dearest had the sense to give you something you wanted. Whether that's something from this list, or the money or vouchers to buy what you want, they're definitely keepers.
Mrs Potts or Chip for a Warming Tea
I myself was lucky enough to have not one but two people with my back in the endless search for a real life Mrs Potts and Chip. One of these fine people likely sourced them somewhere like Ebay or Alibaba, but the Primark ones are getting more common as well. If you don't fancy waiting for a delivery from China or in an online auction, you can at least get Chip for €15 in places like the wonderful Retro Nation in Stephen's Green. They also deliver so it's open to non-Dubliners as well.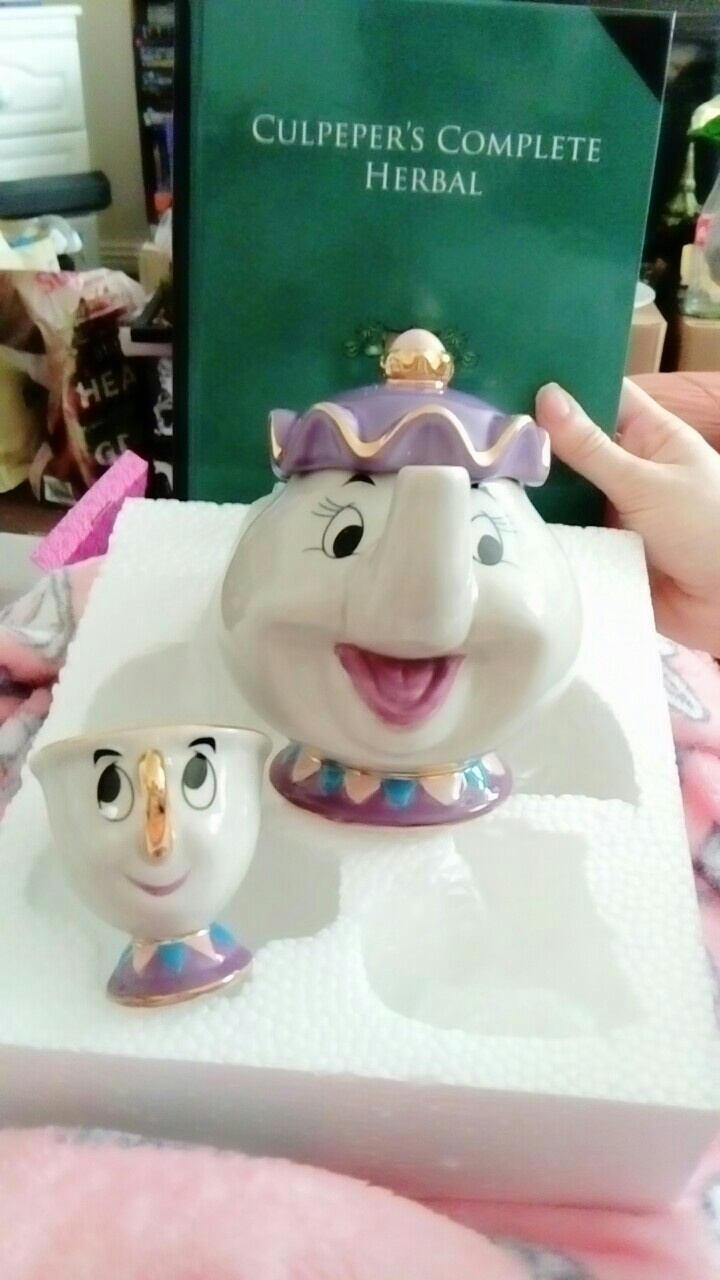 Active Gear to Start the Year Right
Black Milk in Australia have been selling very tempting nerd-wear for quite a while. They  have now launched a very special set of Harry Potter clothes to encourage you to get out and active. The sets come in the four Hogwarts houses and include items such as leggings, tank tops and jumpers for colder weather. Included in the collection is even some casual dresses. The items are priced from $70 AUS. This of course is very pricy, so when in doubt, keep an eye on Penneys, just in case they have something from your house.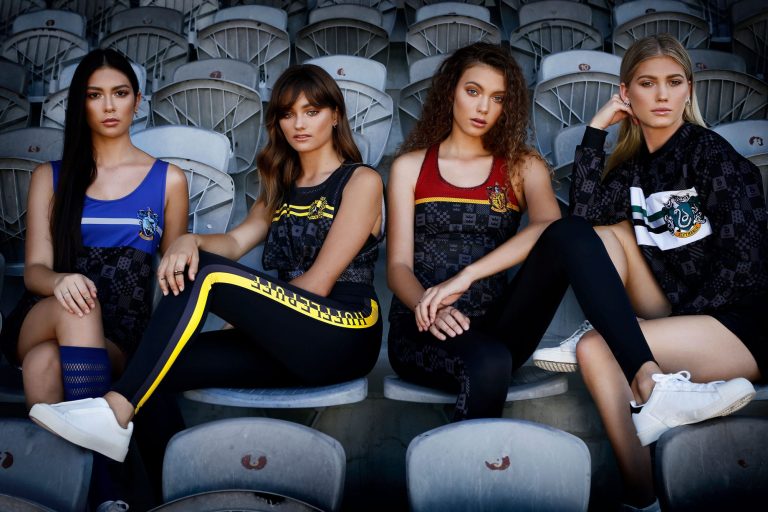 Harry Potter Homewares for Snuggling Up
From €6 Hogwarts House cushions to throws costing less than €10, there's plenty of ways to keep warm while you Netflix and chill. With new stuff coming in all the time, Penneys is the place to go. Unfortunately they don't do online shopping, but as people know, most towns have a shop.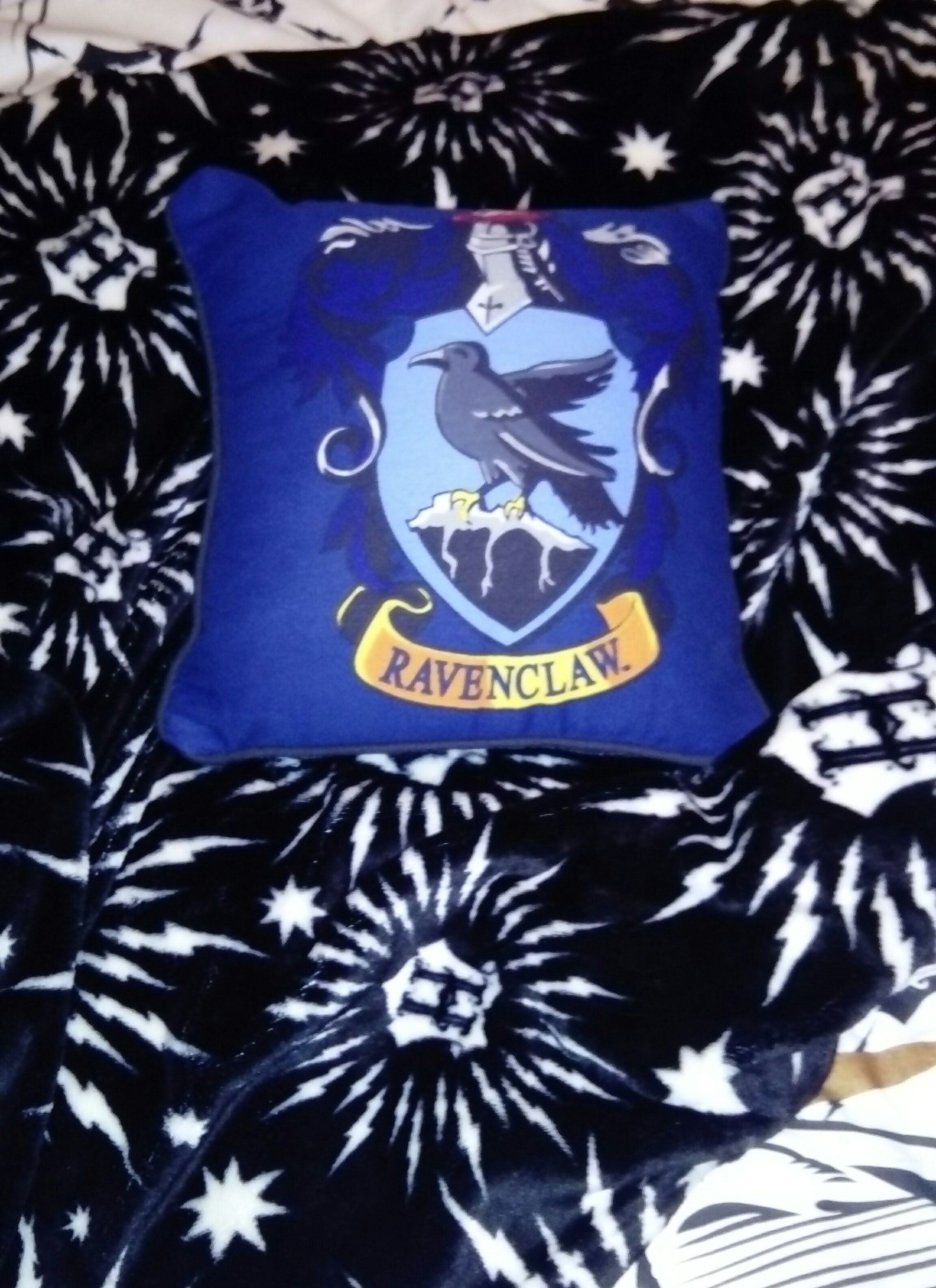 Fantastic Beasts to Cuddle Up With
Another lovely present I received, was the special edition illustrated version of Fantastic Beasts by J. K. Rowling. A new version of the fictionalised compendium of magical creatures was released after the film of the same name, followed by this 132 paged colourfully illustrated version by Olivia Lomenech Gill. It can be purchased online at Dubray books for €30.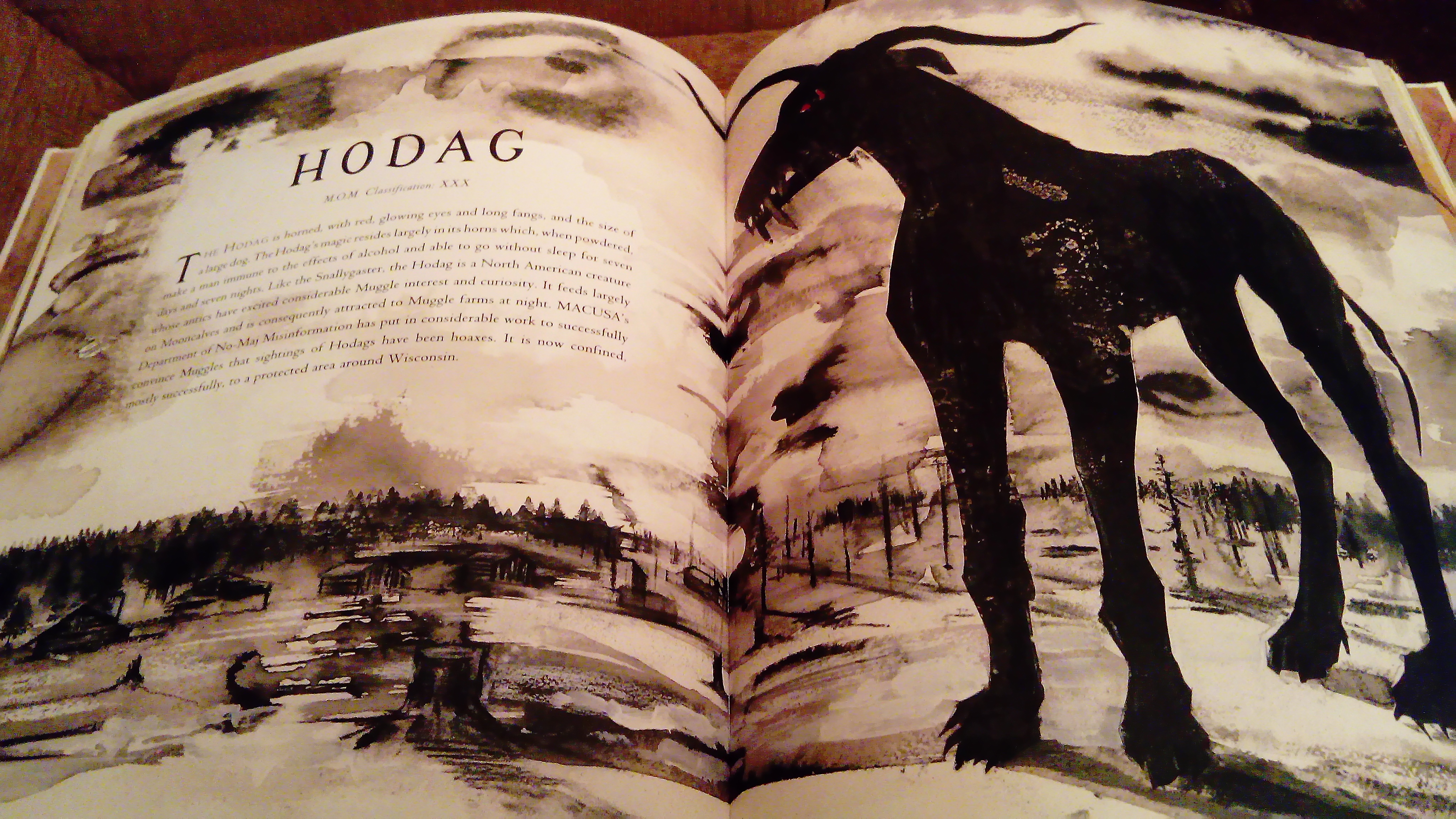 A Porg to cheer you Up
Star Wars over the years has brought us many creatures to warm the heart. From Chewy to ewoks, the group of cute animals that populate the galaxy of the series have had a new addition in The Last Jedi. Porgs, a bird that apparently was created to hide their real life equivalent on Skellig Michael, have been an overnight sensation. Target in the US have a whole range of plush items available for export to Ireland, but if you want to avoid the import charges, Gamestop have a €70 electronic plush, with more affordable pop funkos if that's a bit out of your price range.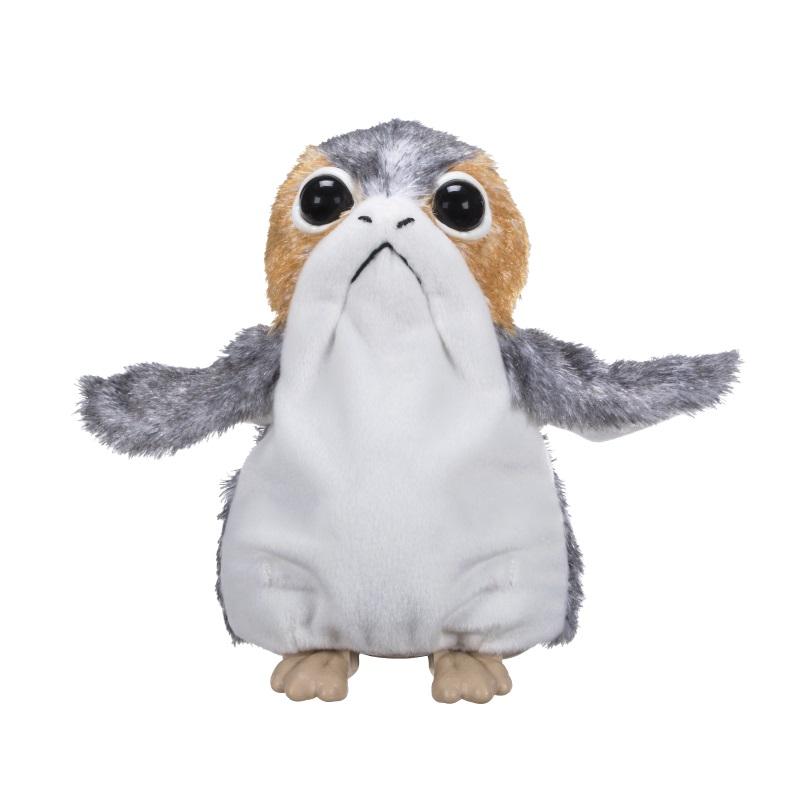 What geeky goodies did you get for Christmas? Let us know in the comments!