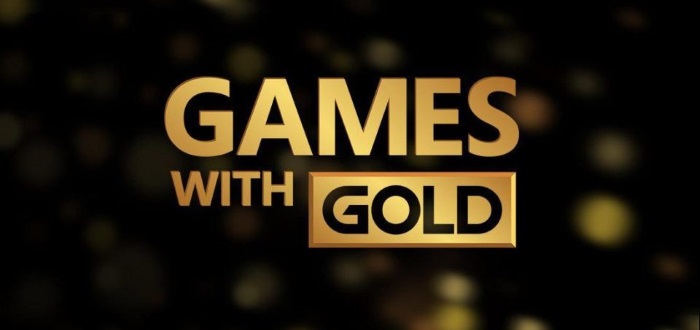 The lineup of February's Games with Gold have been revealed!
There are some stealth and action titles coming up, as well as some fast paced driving. Check out which games are available and their releases dates below!
Line-up
Shadow Warrior — February 1st-28th (Xbox One)
Assassin's Creed Chronicles: India — February 16th to March 15th (Xbox One)
Split/Second — February 1st-15th (Xbox One, Xbox 360)
Crazy Taxi — February 16th-28th (Xbox One, Xbox 360)
As always, the Xbox 360 games are backward compatible on Xbox One. Will you be checking these out? Let us know in the comments!