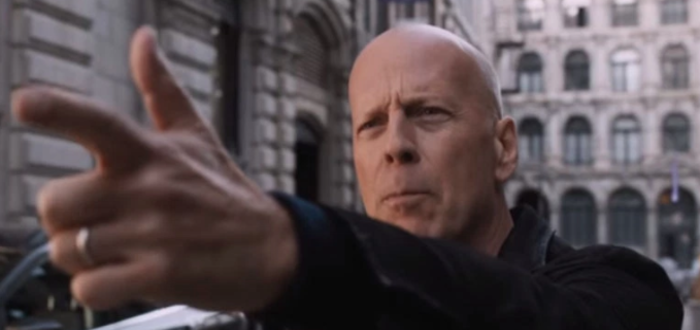 Bruce Willis Has A Death Wish
Many directors have tried to remake Death Wish over the years, such as Sylvester Stallone and Joe Carnahan. Nothing happened there for a long time, but that's all changed!
Eli Roth took the helm of the project with Bruce Willis as the star and now we have a trailer!
The premise is the same as the original movie; a man becomes a vigilante after some criminals kill his wife. However, there have been some changes. Mostly the original film took place in New York (this one takes place in Chicago) and the character is now a doctor, instead of an architect.
The film will be out in the US in a couple of months. We have no idea when its Irish release will be, or if this will end up leading to four other sequels like when Charles Bronson took the role back in the seventies. All will be revealed soon enough!
Are you looking forward to seeing it? Let us know in the comments!
Angry Spaniard, adoptive Irishman. Writer, reader, tea drinker and video game player/designer.