Ready Player One released a new trailer on Facebook Live today. The film is Stephen Speilberg's latest adaptation, taking on Ernie Cline's 2011 novel of the same name. Check out the trailer below!
Ready Player One follows Wade Watts, a young man living in the dystopian future of 2044. Wade spends most of his time living his life inside a virtual reality called OASIS. Here, he must beat the other players in order to obtain the hidden Easter egg within the game, as well as earn one trillion dollars and owner ship of OASIS itself.
Going by the trailer, it seems like it is going to be a fun film, and may follow in the footsteps of recent hits Guardians of the Galaxy and Stranger Things, with a high volume of '80s references.
Ready Player One stars Tye Sheridan, as Wade Watts, and he is joined by recognisable faces such as Olivia Cooke, T.J Miller, Simon Pegg, Ben Mendelsohn and Mark Rylance.
You can take a look at the film's poster, which was also released during the weekend. Let us know if you can spot what's odd about it…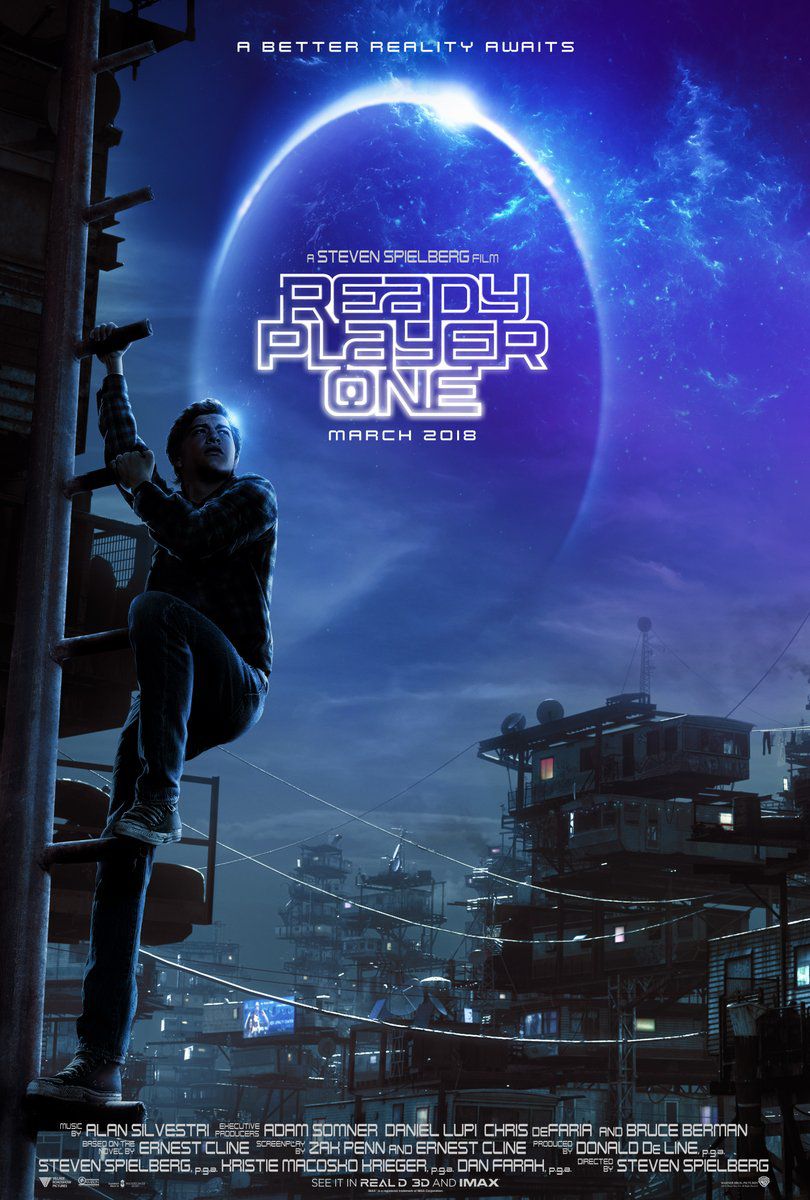 The film is due to release in March 2018.
What do you think of the trailer? Let us know in the comments below!
Doing a little of this, a little of that. If you see me holding a camera, run!