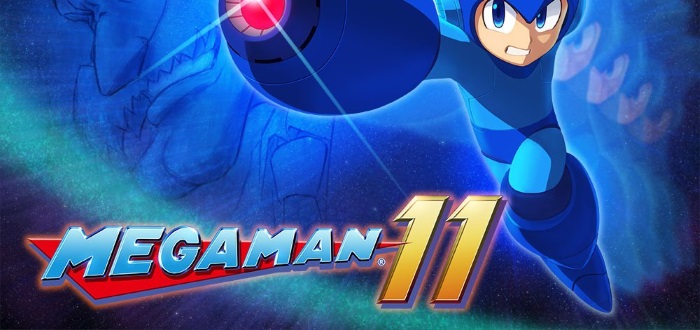 In honour of the 30th Anniversary, Capcom staged a livestream which saw Mega Man 11 announced. This is the first instalment to the main series since 2010, when Mega Man 10 released. The trailer shows off a sleek new art style for the main series, some level layouts and a quick glimpse at some bosses.
You can can check out the trailer below!
Fans have been calling out for a new Mega Man for years, but the closest thing they've gotten was Mighty No. 9 from original artist Keiji Inafune in 2016. It was not received well by fans or critics, so here's hoping this one will tick all the boxes. Mega Man 11 will release in late 2018 on PS4, Xbox One, Nintendo Switch, and PC, with a promise of more news in summer 2018.
Another announcement by Capcom is that all eight Mega Man X games are headed to the PS4, Xbox One, Nintendo Switch, and PC in 2018. Additionally, both Mega Man Legacy Collection and Legacy Collection 2 are headed to Switch in 2018 with some form of Amiibo support.