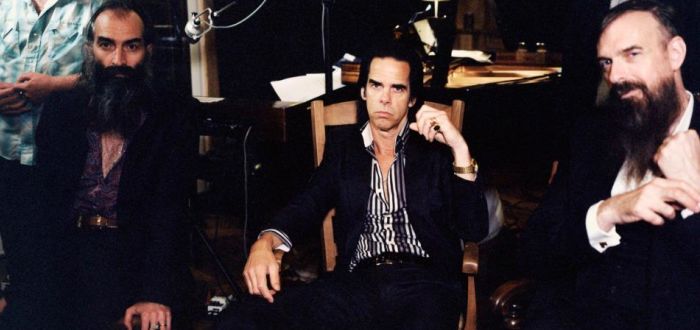 One of my favourite albums of all time is Nick Cave & The Bad Seeds' Murder Ballads. It was my first contact with Cave and his music so it's an album I go back to quite often. It's not music to cheer yourself up, though; I mean, just look at the title!
Today's Track of the Day comes from that album. 'Henry Lee' is a rearrangement of a folk song, and it deals with a murder, like most songs on the album. The song is a duet between Cave and PJ Harvey, who is his girlfriend at the time.
It's a haunting and beautiful song, much like the album where it's from. Their relationship didn't last long, but on the other hand, that heartbreak led to The Boatman's Call, one of the Bad Seeds' best albums. All clouds, right?
Angry Spaniard, adoptive Irishman. Writer, reader, tea drinker and video game player/designer.