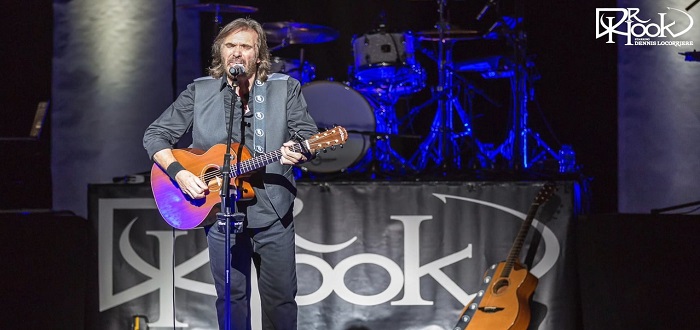 'Carry Me Carrie' – Dr. Hook – Track Of The Day
We're going back to the 1970's for today's Track of the Day! 'Carry Me Carrie' was written by the great Shel Silverstein and performed by the band known as Dr. Hook and the Medicine Show. The song appears on the group's second album Sloppy Seconds which was released in 1972. Silverstein loved to tell stories with his songs, and this song is no different.
I picked this song for today's track because I got to go see Dr. Hook perform a few weeks ago. One of the group's founders and lead singer, Dennis Locorriere, put on one great show. So many hits were sung that night, but one was missing. So I decided since I didn't get to hear it at the concert I would delve into the past and put this wonderful song out there for all to hear today.
This particular song is one of my favourites by Dr. Hook, and it holds a special place in my heart. Not only does the song have a great story and great singer, but it reminds me of my Dad. There were several versions on YouTube that just had the lyrics, but here is one that was done live. It's a tad longer, but it's a wonderful song. So enjoy 'Carry Me Carrie' by Dr. Hook and the Medicine Show.
Have you heard of Dr. Hook before? If you have, what is your favourite song? What do you think of today's Track of the Day? Let us know your thoughts in the comments below.