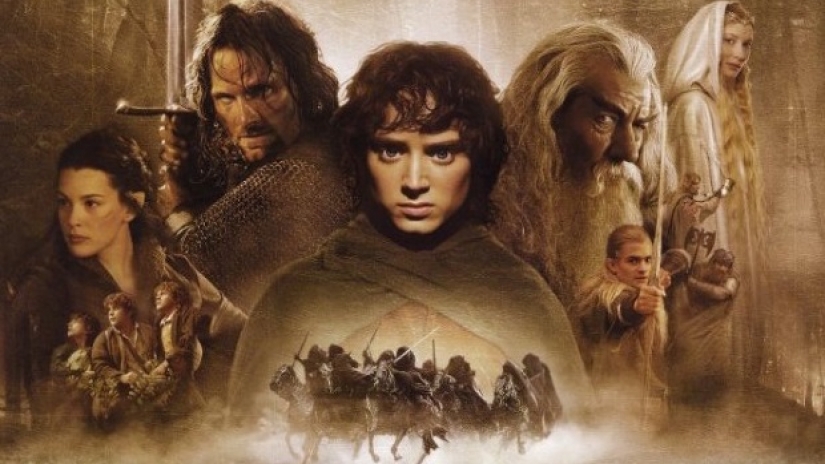 Lord Of The Rings Prequel TV Series Confirmed
Last week we learned that a Lord of the Rings TV series could be in the works. It was revealed that Warner Bros. and the estate of J.R.R Tolkien were collaborating on a new project; a series based off the original franchise. However, nothing was confirmed as talks of a deal with Amazon Studios were ongoing.
This week, it was announced that Amazon Studios agreed to the proposal and have acquired the TV rights for the book series. This means a Lord of the Rings TV series is officially happening! The series will be produced by Amazon, alongside the Tolkien Estate and Trust, publisher HarperCollins and Warner Bros. Entertainment's New Line Cinema.
Roads Go Ever On
Amazon have made a multiple season commitment and additional spinoff series were included in the deal. By the sounds of it, Amazon will be going all out with this new series, and are willing to invest heavily in it. This is a bold move considering the popularity of the franchise, and the fact the series will act as a prequel to the events in the film series.
Most fans will have mixed feelings about a new interpretation of the LOTR franchise. Peter Jackson's Lord of the Rings trilogy are three of the best fantasy films ever made. Fans of the franchise have grown to love his portrayal of Middle Earth and find comfort in it. As a result, it'll be a gamble for Amazon to re-imagine this familiar world in such a way that can compete with Jackson's success.
However, that's not to say the series is doomed for failure. Amazon just needs to focus on exploring unprecedented character development and new areas of Middle Earth. Then the show could hold some promise.
It seems that Amazon are optimistic about the project themselves. Their head of scripted series, Sharon Tal Yguado commented:
"The Lord of the Rings is a cultural phenomenon that has captured the imagination of generations of fans through literature and the big screen. We are honored to be working with the Tolkien Estate and Trust, HarperCollins and New Line on this exciting collaboration for television and are thrilled to be taking The Lord of the Rings fans on a new epic journey in Middle Earth."
What do you guys think? Could this LOTR TV series be the next Game of Thrones? Or have Amazon bitten off more than they can handle? Let us know in the comments below!