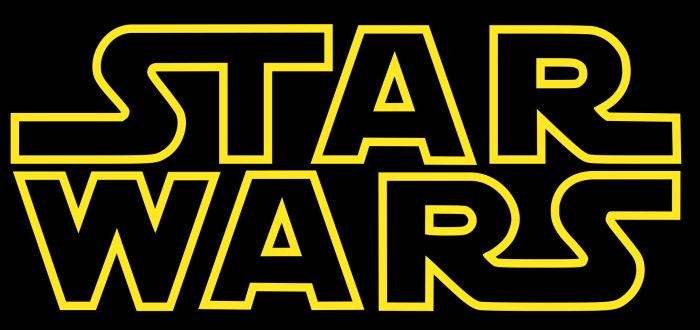 Star Wars: Han Solo Movie Has A Title And A Logo
If there's one character we all know and love from the Star Wars franchise, it's the lovable scruffy looking nerf herder himself, Han Solo. With the film wrapping production this week and its release coming up next year, it was about time we found out what the film itself was going to be called.
This week we were treated to a Twitter video from the film's director, Ron Howard, where Howard thanked the cast and crew for their work on the film, before finally asking, "Can we say the name of the movie?" A Wookie's hand then passed him the title card for the film which, when turned around, read Solo: A Star Wars Story.
The film will be released on May 25, 2018, and will star Alden Ehrenreich as Han Solo, Donald Glover as Lando Calrissian, Joonas Suotamo as Chewbacca, with Emilia Clarke, Thandie Newton, Phoebe Waller-Bridge and Woody Harrelson.
Hey #Twitterville we just wrapped production so here's a special message #StarWars pic.twitter.com/8QJqN5BGxr

— Ron Howard (@RealRonHoward) October 17, 2017
What do you all think of the title? Will you be venturing out to see the film? Let us know in the comments!