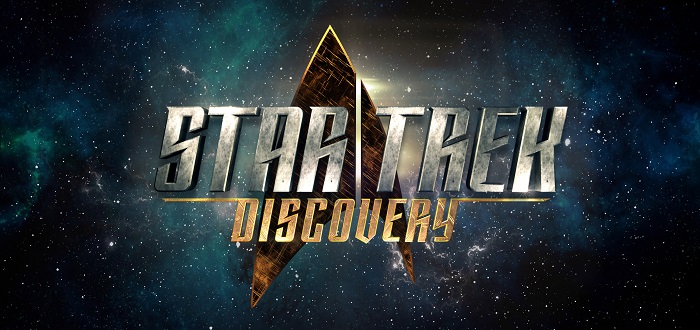 Star Trek: Discovery Renewed For Season 2
CBS All Access has announced that Star Trek: Discovery has been renewed for a second season. The U.S. subscription service saw an increase in subscribers since the show debuted in late September. In fact, they broke their own single day record for new subscriber sign-ups.
Star Trek: Discovery aired the first episode on television to the tune of 9.6 million viewers before moving it to the streaming service.
President and Chief Operating Officer at CBS Interactive, Marc DeBevoise stated:
In just six episodes, Star Trek: Discovery has driven subscriber growth, critical acclaim and huge global fan interest for the first premium version of this great franchise. This series has a remarkable creative team and cast who have demonstrated their ability to carry on the Star Trek legacy. We are extremely proud of what they've accomplished and are thrilled to be bringing fans a second season of this tremendous series.
Here in Ireland, the show has been streaming on Netflix with six episodes already available. Variety has reported the first season is due to be hitting its mid-season finale on November 12. The final six episodes of season one will air early in 2018. There is no word yet on the episode count for the announced second season.
On a personal note, I have been really enjoying the show so far, though I do have some nit picky issues with it. The cast has been brilliant, and the story so far is very intriguing. My only personal qualms are: the look of the Klingons and their weapon The Bathlet, and for the first time in a Star Trek show I do not quite trust the Captain. The only other aspect that I feel I should mention here is that it was a bit surprising to actually hear swearing on the show.
Have you been watching Star Trek: Discovery? What do you think of the show? Are you glad the show has been renewed for a second season? Let us know your thoughts in the comments below.