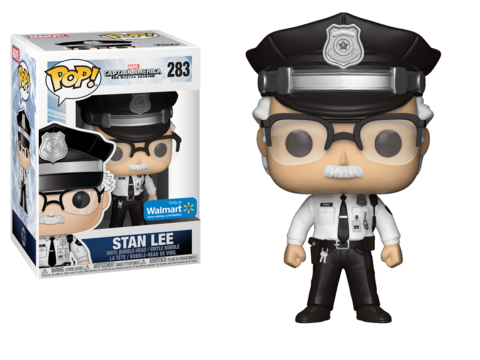 Stan Lee's Mini Me!
So, it looks like Stan Lee is living out every geeks dream – he's getting his own collectable mini me!
It was recently announced that the chairman emeritus of Marvel is being made into a POP! vinyl figure by Funko. If this wasn't good enough, Lee isn't only featuring as a lone figurine. Instead, he's getting his own POP! Vinyl figures series. Each collectable will be based on the various cameos Lee himself made in the Marvel films.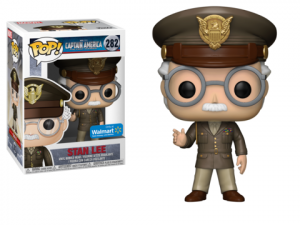 So Far, three Stan Lee POP! vinyl figures have been confirmed. They include his cameos in Guardians of the Galaxy, Captain America: The Winter Soldier and Captain America: The First Avenger. It has yet to be confirmed if every Stan Lee cameo from here on out will receive its own vinyl figure. However, it'd be a pretty cool tribute to the former editor-in-chief, publisher and chairman of Marvel Comics.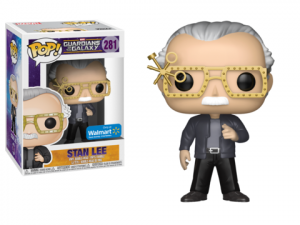 The three Lee POP! vinyl figures will be available in November, although they will be Wal Mart exclusives.
What do you think of the new Stan Lee POP! vinyl figures? Are they a must have for Marvel Collectors? Or Just Cute additions to the POP! world? Let us know your thoughts in the comments below!