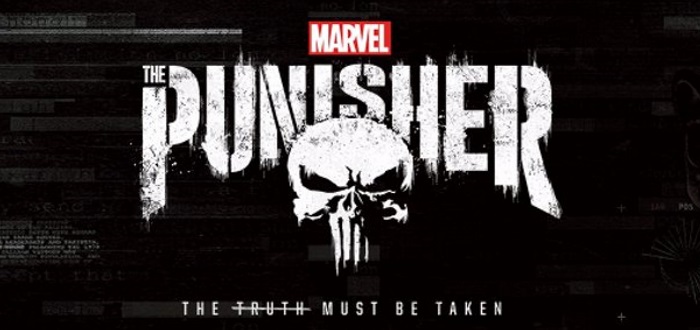 The Punisher Release Date Announced
Marvel and Netflix have announced the new Punisher release date via a new trailer. We get some new scenes and insight into Frank Castle's history, as well as getting a small glimpse of the actions he will take to find the people responsible for the death of his family.
Known throughout New York City as The Punisher, Frank Castle must discover the truth about injustices that affect more than his family alone.

The Punisher and all its thirteen episodes releases November 17 on Netflix.