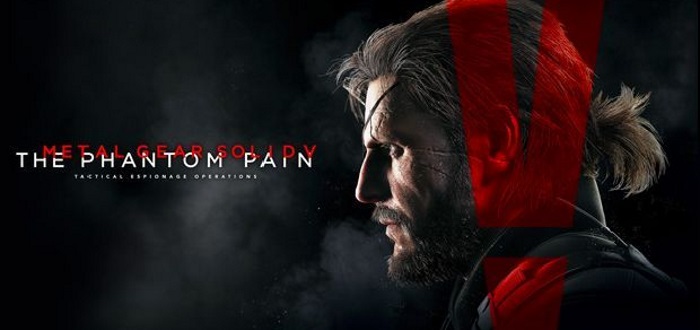 Sony have been packing more and more great games in PS Plus in recent months, but this month's PS Plus add some big games for October.
Metal Gear Solid V: The Phantom Pain
The epic final installment of the iconic series from Hideo Kojima, sees you take on open world, stealth missions in conflict-ridden territories of Afghanistan and Central Africa as you work to liberate captured comrades and recruit new personnel to rebuild your decimated private army.
Develop new weapons, gadgets and improve you private army, as you plan and use all manner of tactics to complete missions, from taking out groups of soldiers, battle the mysterious forces of Skull Face's army and become the legendary soldier known as Big Boss!
Amnesia: Collection
Just in time for Halloween, the Amnesia: Collection. a collection of three games in the first-person horror franchise.
Each unique adventure places you in the shoes of a different protagonist as they struggle to overcome their own personal (and some not so personal) demons, and (hopefully) escape with their sanity intact.
The rest of the games line-up are as follows and will release on October 3rd:
Metal Gear Solid V: The Phantom Pain (PS4)
Amnesia: Collection (PS4)
RIGS: Mechanised Combat League (PS Plus Bonus – PSVR Required)
That's You (PS Plus Bonus – PlayLink)
Monster Jam Battlegrounds (PS3)
Hustle Kings (PS3)
Hue (PS Vita & PS4)
Sky Force Anniversary (PS Vita & PS4)
Leaving the PS Plus line-up are:
inFAMOUS: Second Son (PS4)
Child of Light (PS4)
Truck Racer (PS3)
Handball 2016 (PS3)
We Are Doomed (PS Vita & PS4)
Hatoful Boyfriend (PS4 & PS Vita)
What do you think of this months list of games?