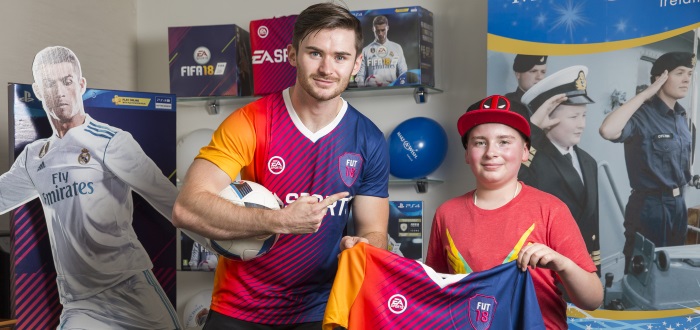 Make-A-Wish and GameStop Ireland are excited to announce a new corporate partnership, launching 29th September in five European countries, including Ireland. To kick off this partnership, GameStop will donate €1 for every FIFA ultimate team jersey sold in-stores and online through 31st December, benefitting children with life-threatening medical conditions in Ireland.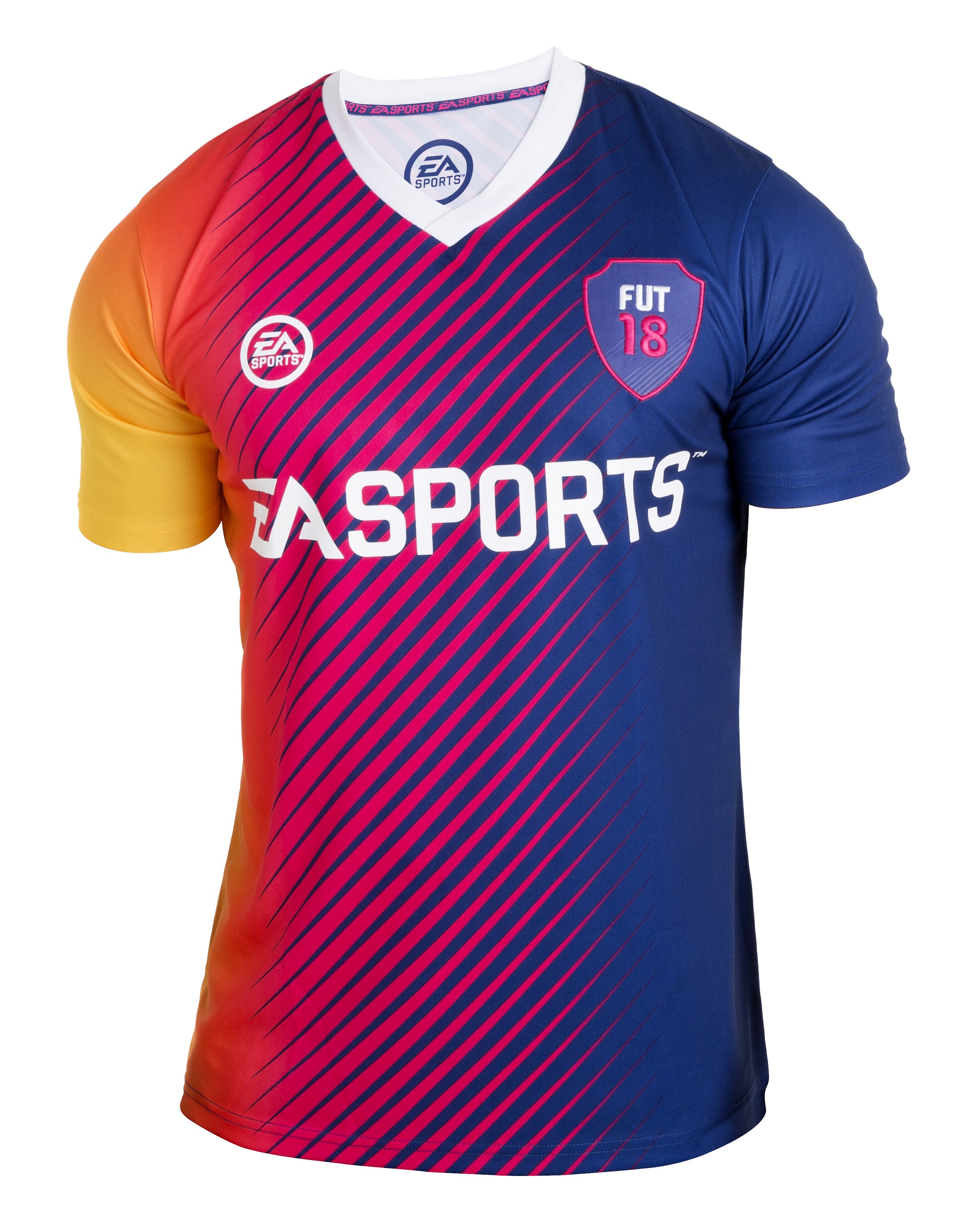 To celebrate this auspicious partnership GameStop brought Jamie McDonald, famous football freestyler over from the UK to meet one of his biggest fans, Oliver Hand, aged 10 from Killiney Co. Dublin and grant his wish. Oliver is living with Aplastic Anaemia and is awaiting a transplant. Oliver wished for 'the whole game console package' so he could play games before and after his operation when he will have to spend months post-transplant in isolation.
"GameStop are proud to support the Make-A-Wish foundation and to introduce this partnership in Ireland. We hope that not only will we be able to make the gaming wishes come through for the children of Make-A-Wish, but with this donation on each jersey sold contribute to many other wishes and raise awareness of the great work of the Make-A-Wish foundation".

Thomas Mallon Marketing Manager GameStop Northern Europe.
Check out more info in-store at Gamestop stores across Ireland.