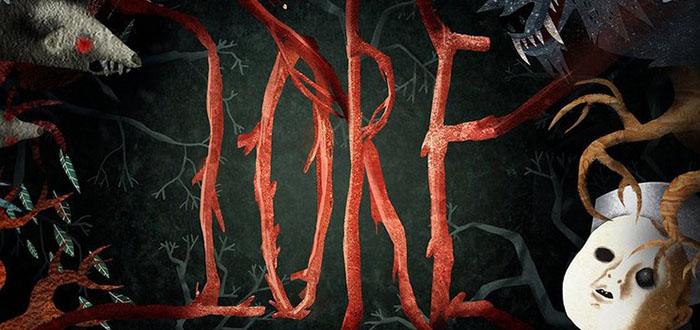 I've always been interested in myths and folklore, especially Irish folklore, so I was extremely excited to hear about LORE, a new show being brought to us through Amazon.
LORE is a podcast created and narrated by Aaron Mahnke, which focuses on myths, legends and folklore from around the world, not just focusing on one country, or one story. Each episode focuses on a different tale, from werewolves and vampires, to changelings and even Robert the Doll. They're extremely creepy and in a way, terrifying, as each story holds truth and speaks about people who have lived and existed in the world at some point or another.
The TV series of the podcast was just released by Amazon, and has been produced by Aaron Mahnke, Gale Anne Hurd, and Glen Morgan. The show even boasts such stars as Robert Patrick, Kristin Bauer van Straten, Holland Roden, and Adam Goldberg.
The show itself only has six episodes, so it's easy to devour the entire series extremely quickly. I'm halfway through the series myself and I'm about to stick on the fourth episode and can't wait to watch the rest. I really hope there'll be another series as this is right up my street. If you like horror, mythology and folklore then you'll be absolutely hooked on LORE and you'll love the aesthetic of the entire show. I cannot recommend this series enough!
Let us know if you've started watching it and which episode was your favourite!