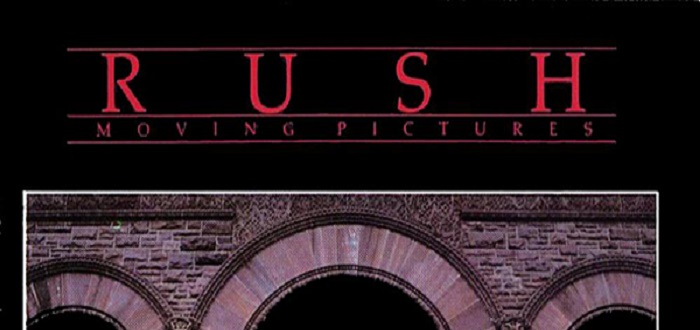 'Tom Sawyer' – Rush – Track Of The Day
Today's Track of the Day is from a legendary Canadian rock band. Rush released the song 'Tom Sawyer' on their 1981 album Moving Pictures. It was the first song on the album and really showcased what Rush was all about. Geddy Lee has stated that this song was the bands "defining piece of music… from the early 80's".
I have chosen this song today because of the upcoming film, Ready Player One. The film is based on the book of the same name by Ernest Cline. Rush is part of the soundtrack in both the book, and I am sure will be in the film. The trailer for the film actually uses the song for at least part of it.
So here is the Rush song, 'Tom Sawyer'… enjoy:
What do you think of today's Track of the Day? Have you heard the band Rush before? Are you eager to find out how it's used in the Ready Player One film? Let us know in the comments below.