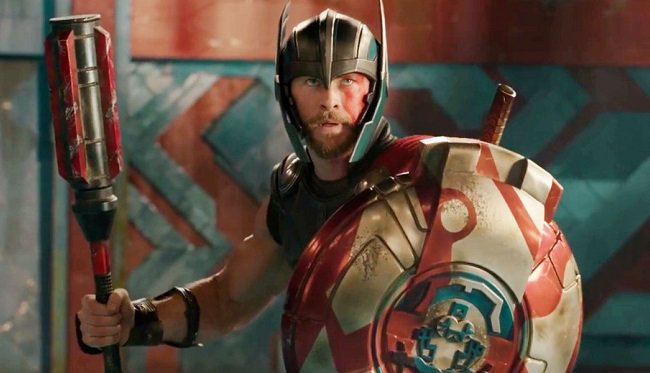 Thor: Ragnarok Will Act As Stand-Alone Film, Says Director.
Ever since the launch of the colourful movie posters for Thor: Ragnarok, it's been clear that the creators of the film are trying to put a fresh and unique twist on the franchise. The promotional posters instantly give off a distinctive 90's vibe with it's vibrant palette, something which contrasts deeply with the much darker promotional posters for the previous two films.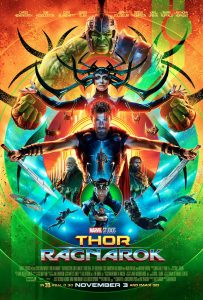 A Fresh Start
The extent of just how individual Thor: Ragnarok will be was further revealed when director Taika Waititi noted in an interview with Slashfilm that those who had never seen either of the previous Thor films could still enjoy the latest instalment. While talking to Slashfilm, Waititi stated that:
"The main challenge was actually working at getting away from the other two films. Yes, the other films are there, it's great to watch them. I think they're good films, but I don't mind if people start with this film. For me, this is my Thor 1. I've seen the other films and I respect them a lot, but I can't spend too much time thinking about this as a threequel. Because then I get tied up too much in respecting what went before and respecting what's gonna come after. For me, it has to be a standalone thing. This could be the only time I do this, so I just want to make a Marvel film in the best way possible."
Honestly, I like that Waititi is brave enough to try and approach Thor: Ragnarok with such originality. With Marvel being the powerhouse that it is today, it is often easier for directors to fall into line with what has already been done. Although this isn't necessarily a bad thing seeing as company is so successful, it's those who deviate from the norm that often create works that bring new found energy to long running franchises.
What do you think, is Waititi making the right decision? Or will this risky move throw the Thor franchise out of balance? Let us know what you think in the comments below!