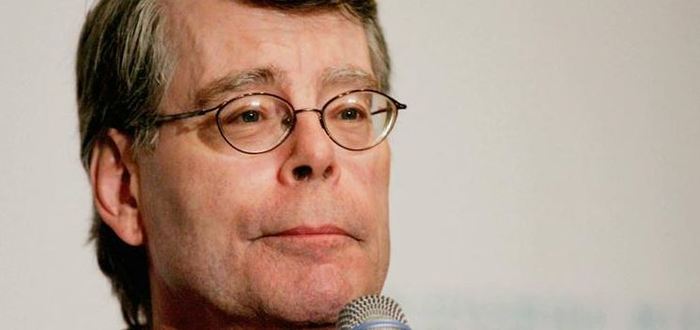 Stephen King Talks About Dark Tower TV Series
If there's one reason why I have been calling 2017 "The Year of King" is because of the amount of adaptations of Stephen King's work happening this year.
As there's a lot, Netflix will release Gerald's Game this week and also 1922 soon, Hulu is developing Castle Rock, we have It (and its upcoming sequel) and we also have The Dark Tower. Although that one  could've turned out much better
King was asked about it in an interview about all these adaptations, and was asked why he thought the movie failed to work. And he mentions two things: Adapting a 3000 pages long book series into a film is quite a challenge, and that the film could've fared better as a rated R film instead of PG-13. Although he praised Akiva Goldsman's work into the script.
However, he spoke about the TV show in development and gave an interesting snippet. He said 'it would be like a complete reboot,' which is a good sign. Especially since the showrunner is Glen Mazzara, who wrote several of my favourite episodes for The Shield. His involvement isn't enough for me though, personally speaking I don't trust whatever involvement that Akiva Goldsman might have with the whole thing and he needs to go.
Angry Spaniard, adoptive Irishman. Writer, reader, tea drinker and video game player/designer.