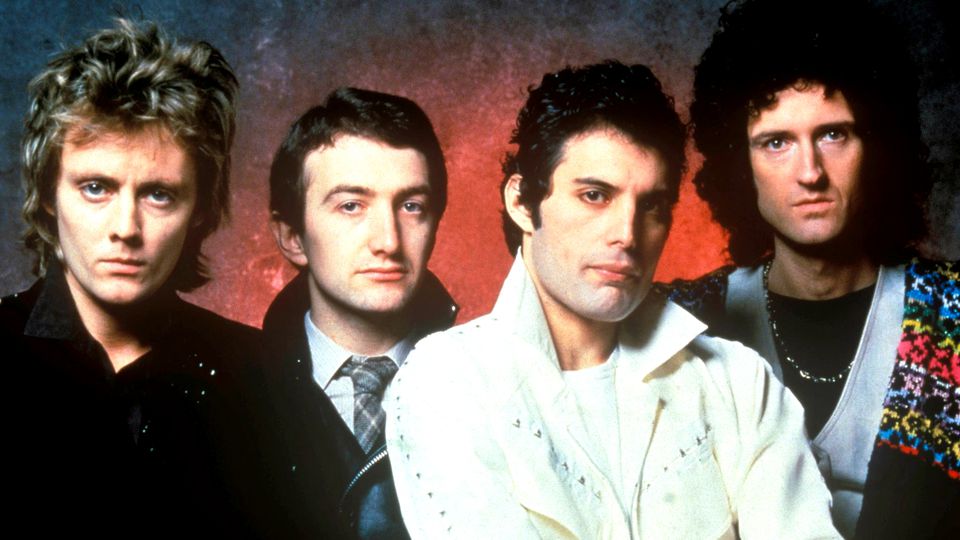 'The Show Must Go On' – Queen – Track Of The Day
Today's Track of the Day comes from the greatest band in the history of music, Queen. I have chosen 'The Show Must Go On' from the 1992 album Innuendo. I think the way Freddie Mercury sings this song is just so special, and it always invokes emotion.
This song chronicles the power and fight that Freddie had right up until he passed away. Before the news was officially revealed that he was dying of HIV/AIDS, he wanted to create this song. Brian May recounted the recording of the song to Rolling Stone: "I said, 'Fred, I don't know if this is going to be possible to sing.' And he went, 'I'll fucking do it, darling' – vodka down – and went in and killed it, completely lacerated the vocal."
Sadly, Freddie never got to perform the song live, but Elton John did sing it during The Freddie Mercury Tribute Concert with the three remaining members of Queen. I always seem to get choked up with this song, it really is a massive anthem about facing life with a smile. No matter what is weighing on you, no matter the hardships… the show must indeed go on.
So without further babbling by me, here is 'The Show Must Go On' by the legendary band Queen.
Does this song inspire you? What is your favourite Queen song? Do you miss when music was this good? Let us know your thoughts in the comments below.