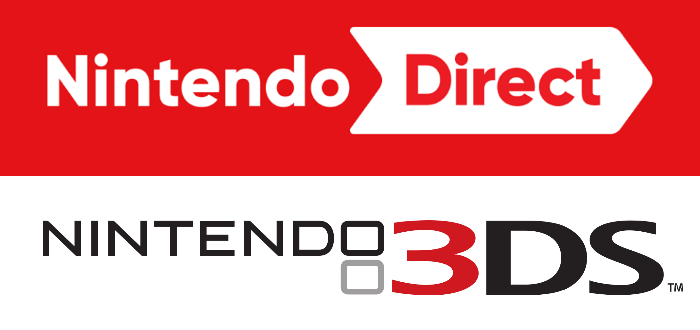 Nintendo had a lot to say in their September Nintendo Direct and we have all the info! We'll kick off with the Nintendo 3DS announcements!
Pokemon
Pokémon Gold and Silver are available September 22. Buying Gold/Silver will unlock Celibi in Sun/Moon or Ultra Sun/Ultra Moon. There are two new Pokémon coming to Ultra Sun/Ultra Moon, as the Ultra Beasts – UB Burst is coming to Ultra Sun and UB Assembly comes to Ultra Moon. The game launches November 17. 2DS theme system November 3.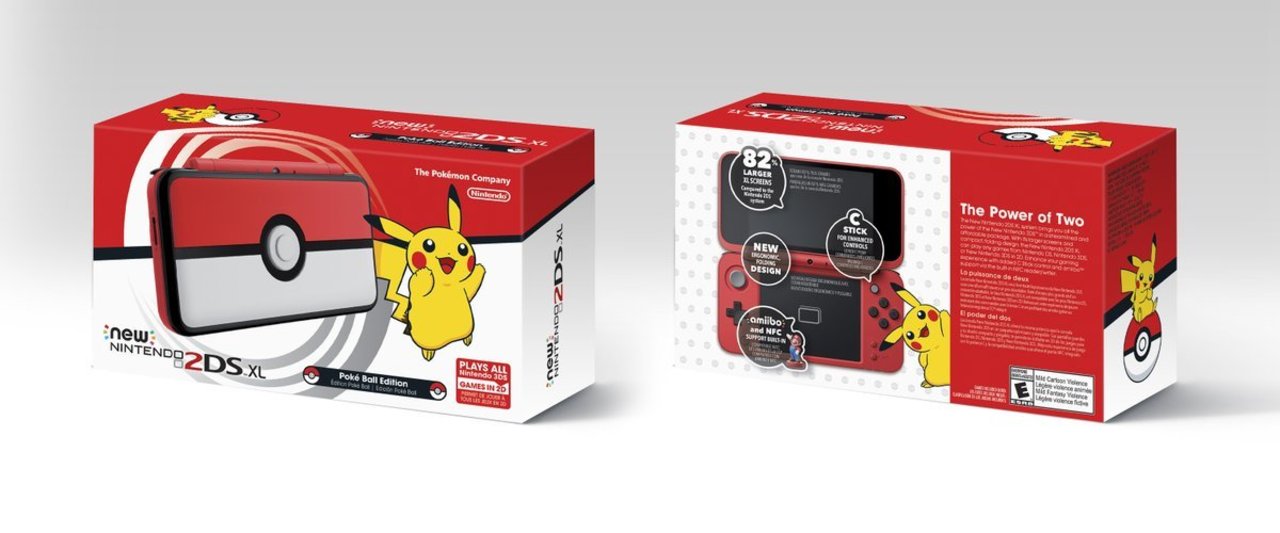 Mario & Luigi
Nintendo are bringing an RPG remake of Mario & Luigi Superstar Sage + Bowser's Minions to 3DS. Control Mario and Luigi simultaneously, making use of their unique Bros. Moves to solve puzzles and emerge victorious in action-packed battles. Recruit characters to grow your own Minion army as you fight to locate your missing leader! Available October 6, it has a new mode of Bowser's Minions. Amiibo integration will also be available, with a Goomba and Koopa Troopa amiibo on October 6.
Kirby: Battle Royale
Kirby: Battle Royale was also announced. Use Kirby's different abilities to defeat his biggest enemy… Kirby. There is online and local play, ten different battle modes and a single player mode. The game will release January 19 2018.
Yo-Kai Watch 2: Psychic Specters
Yo-Kai Watch 2: Psychic Specters comes with new Yo-Kai, rankings and modes. The new content will come to the current versions as a free update as the Oni Evolution patch via the eShop. Yo-Kai Watch 2: Psychic Specters releases September 29.
Layton's Mystery Journey: Katrielle and the Millionaires' Conspiracy.
The seventh installment in the series, the game will include a great story, mind boggling puzzles and exclusive costume. Releasing October 6.
Minecraft New Nintendo 3DS Edition
The game will include both survival and creative modes, five skin pack, two level packs to customise your game. Map, inventory and crafting systems will be accessed via the touch screen. Available now to download and released in the coming months as a physical edition.
Mario Party: Top 100
The newest game in the Mario Party series takes the best mini-games from 10 Mario Party titles. The game will have the most ever mini-games in a Mario Party. Download and play with up to 4 people with one game cart. It releases November 10.
Metroid: Samus Returns
Metroid: Samus Returns, released on September 15, has immersive 3D visuals, new abilities and lots of wicked bosses.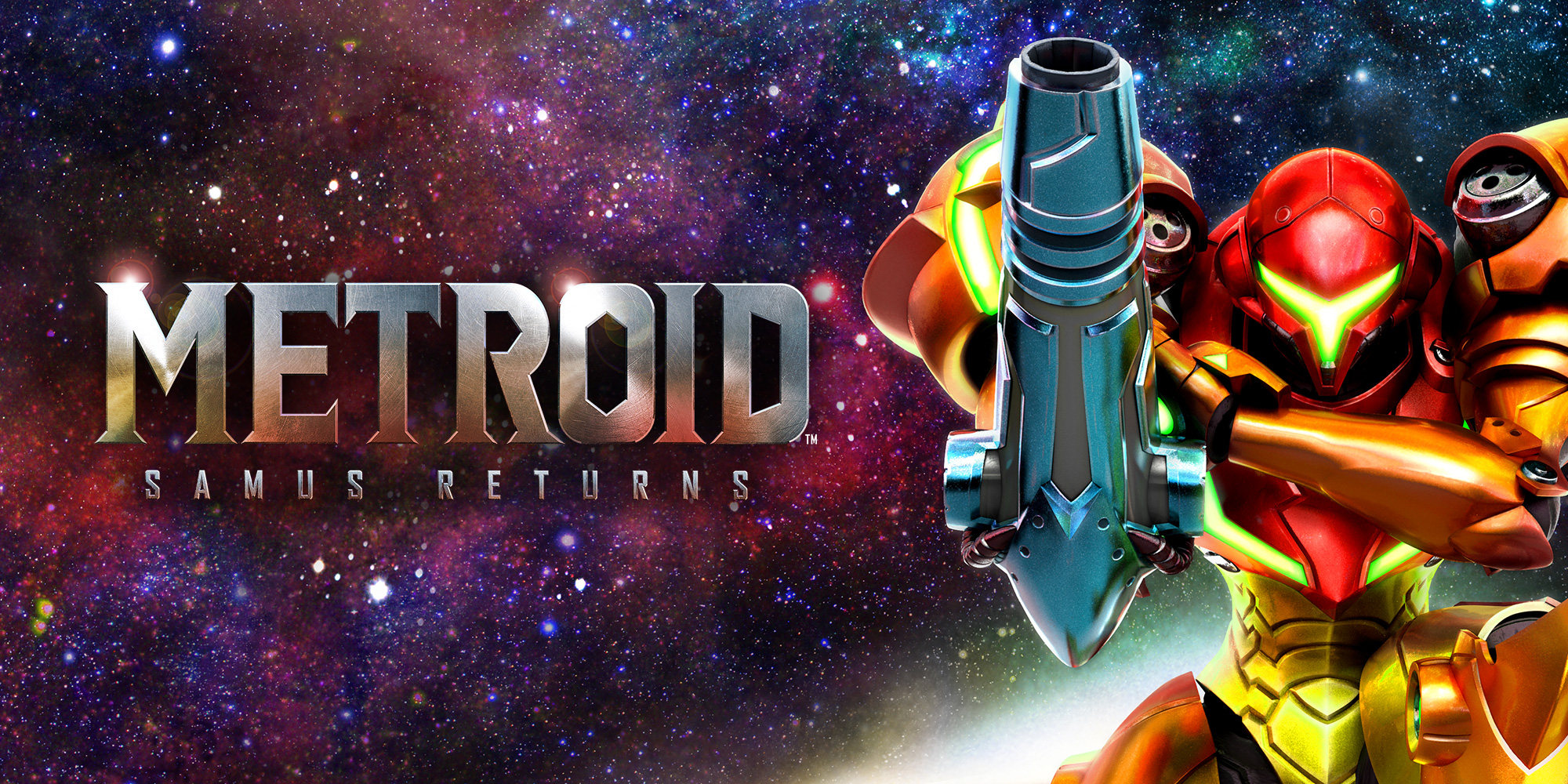 Coming Soon
Two new titles almost released with Capcom's Apollo Justice were Ace Attorney set for a November 2017 release date and Fire Emblem Warriors which will release on October 20.
New 2DS
The New Orange and White edition 2DS XL releases October 6.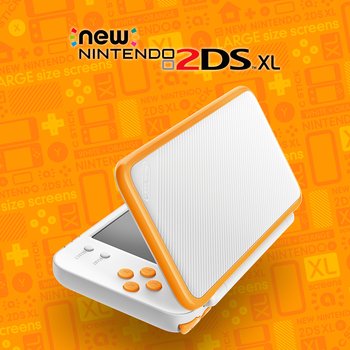 That wraps up all the Nintendo 3DS news. What stands out for you? Let us know in the comments!