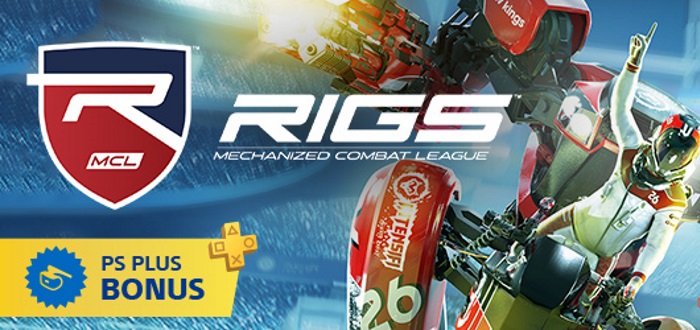 The lineup for September's PS Plus games have released this week. There are the standard two games per platform (PS4, PS3 and PS Vita), as well as two BONUS titles for PS4. They include last months bonus party game That's You and now PS Plus subscribers also have access to the PS VR title RIGS: Mechanised Combat League, as a second bonus title.
PS4 players will become inFAMOUS, as the third title in the superhero based series, Second Son, is now available to add to your library. Play as Delsin Rowe, as he discovers his powers in an alternate reality Seattle where super human 'conduits' are being hunted by the state.
Child of Light is a dreamlike fairy-tail RPG Child of Light. An impressive combination of painterly, hand-drawn visuals and song-like rhyming narrative, it was an early gem for the PlayStation 4.
The rest of the lineup is as follows:
The following games left the PS Plus lineup
You can sign up for PS Plus via the PS Store, where you can get fourteen day trial for new subscribers, one month for €7.99, three months for €19.99 or you can join for twelve months for €59.99.