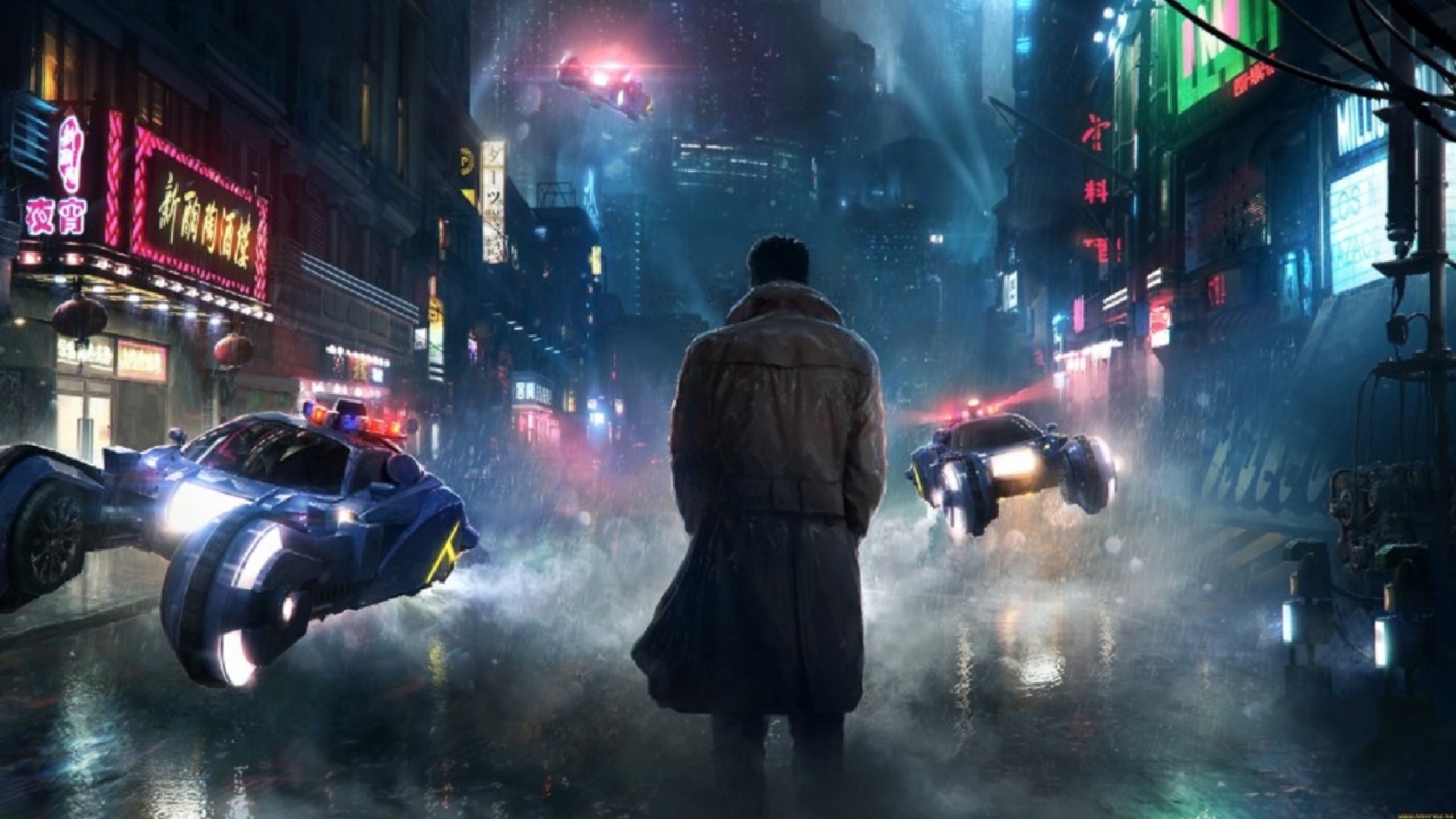 New Blade Runner 2049 Clip 'Bigger Than You' Released
The first clip for Blade Runner 2049 has officially dropped, and boy does it look pretty damn morbid! The sequel is set to take place 30 years after the events in the original 1982 Blade Runner. This time around, the film focuses on a new Blade Runner, LAPD Officer K who is portrayed by Ryan Gosling.
Officer K discovers a dark revelation that could potentially end mankind and destroy society. Desperate to solve this mystery, Officer K embarks on a quest that leads him to Rick Deckard (Harrison Ford), the central blade runner in the original film.
Dystopian Future
In the new clip, entitled 'Bigger Than You', Gosling's Officer K visits a dilapidated and forlorn child labour camp. We watch as Officer K confronts the sweatshop's owner, played by The Walking Dead's Lennie James. As Officer K whips out his LAPD badge, James' character launches into a compelling dialogue about his work. As he claims "bigger than you have tried to shut me down",  further speculation about the potential plot of this new film is created.
The sequel, which was directed by Denis Villeneuve, will hit cinemas in October. Are you excited for the latest instalment? Do you think it'll do justice to the original? Let us know in the comments below!