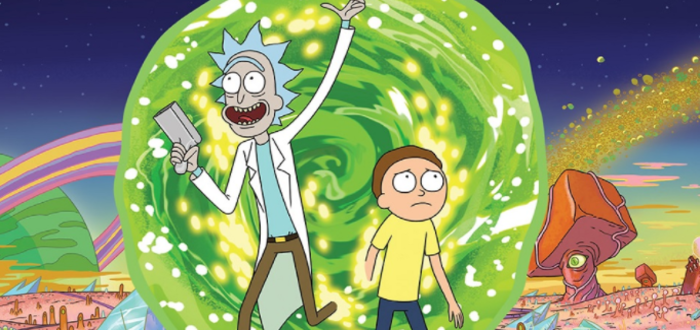 Funko Rick And Morty Portal Gun – Must Have
Love travelling across time and space? Already have a fez and sonic screwdriver? Why not try and get schwifty with Funko's portal gun? This piece of equipment is ideal for any Rick and Morty fan, especially those considering cosplay! The gun even includes a nifty glow in the dark feature, mimicking the glowing green power source of the gun.
The product description runs as follows: 'Come on Morty, you gotta *BURP* jump right into that portal Morty…
Rick and Morty have taken the world by storm, and now you can grab your own portal gun to explore the deepest corners of space! How are you going to find that special szechuan sauce without a portal gun?'
The product hits the shelves in November, making it too late for a Halloween market. Regardless, I definitely have my eye on this gizmo for future purposes. The prospect of traversing all reality as the infinite Ian is just too damn tempting to resist!
The portal gun is available to pre-order for less than 25 quid on Zavvi. A piece of merchandise at this price, especially before Christmas, is a real bargain. I'd definitely rank this product as a must have! All I need now is a Meeseeks box and I'll be in business!