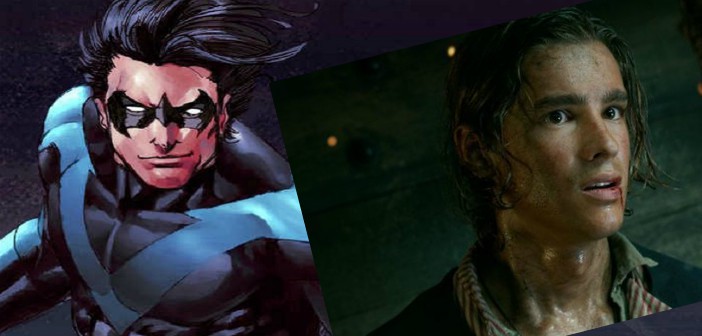 Live-Action DC Titans Series Cast Its Dick Grayson
Earlier this year, Warner Bros. announced they would be making a live-action Titans TV show to stream on a new DC-focused service. Now they have cast their live-action Dick Grayson, A.K.A Robin.
The character will be played by Brenton Thwaites. Thwaites is best known for his appearances in several big films, including the recent Pirates of the Carribean, Maleficent (2014) and Gods of Egypt. He also had a recurring role on Home and Away between 2011 and 2012. This will be his first appearance in a major role on television.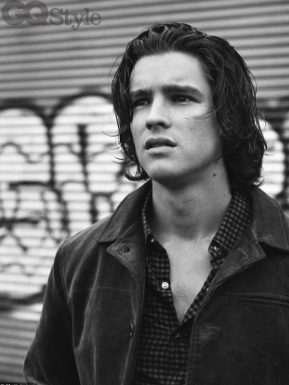 Titan producer Geoff Johns had this to say about the casting: "Dick Grayson is one of the most important and iconic heroes in the DC universe, and it wasn't easy to find him, but we have. Brenton has the emotional depth, heart, danger and physical presence of Batman's former protege and the Titans' future leader. We're extremely lucky he's chosen to bring his talents to this project and this character."
Thwaites will join previously announced cast members, Teagan Croft as Raven and Anna Diop as Starfire.
Titans arrives sometime in 2018.
What do you think of Thwaites as their choice for Grayson? Let us know in the comments below!
Doing a little of this, a little of that. If you see me holding a camera, run!