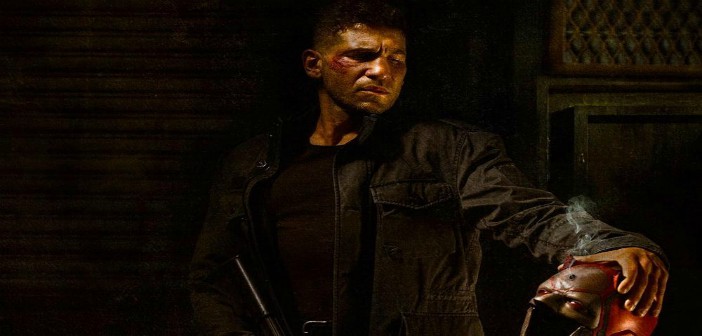 Official Trailer For The Punisher Releasd
The next Marvel show which Netflix has taken under its wing is The Punisher, starring Jon Bernthall. A trailer for the show has finally dropped – and my god, does it look intense! You can take a look at the full trailer below!
The official synopsis reads:
"After exacting revenge on those responsible for the death of his wife and children, Frank Castle (Jon Bernthal) uncovers a conspiracy that runs far deeper than New York's criminal underworld. Now known throughout the city as The Punisher, he must discover the truth about injustices that affect more than his family alone."
Joining Bernthal is Ebon Moss-Bachrach, Deborah Ann Woll, Ben Barnes, Amber Rose Revah, Michael Nathanson, Jaime Ray Newman, Jason R Moore, Daniel Webber and Paul Schulze. 
Are you looking forward to The Punisher? Let us know in the comments below!
Doing a little of this, a little of that. If you see me holding a camera, run!